2023 Hyundai Sonata

When you're driving on the highway, how often does another vehicle stand out to you and grab your attention? It might happen if the driver of said vehicle is driving like a maniac, but otherwise, we're guessing that the majority of the vehicles you see simply blend in with the rest of the pack.
The 2023 Hyundai Sonata is a vehicle that doesn't blend in, and it's for drivers that don't want to blend in either. From a striking design to luxury-level amenities, the Sonata is a vehicle for drivers unwilling to accept the status quo and who know a good value when they see one. Let's explore.
---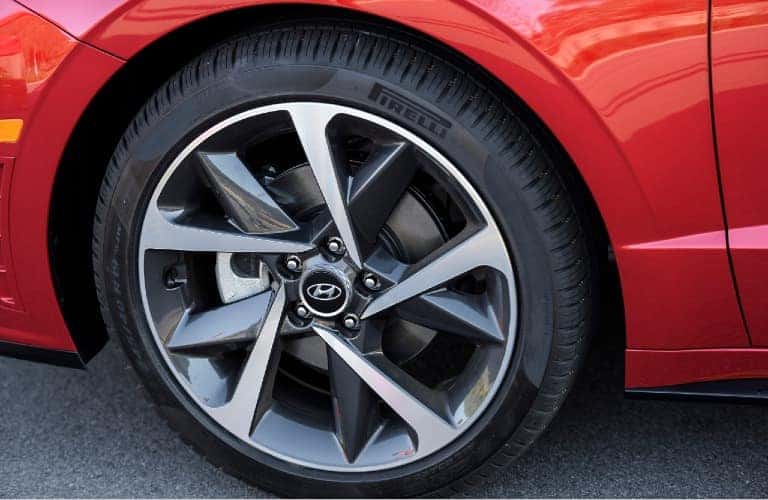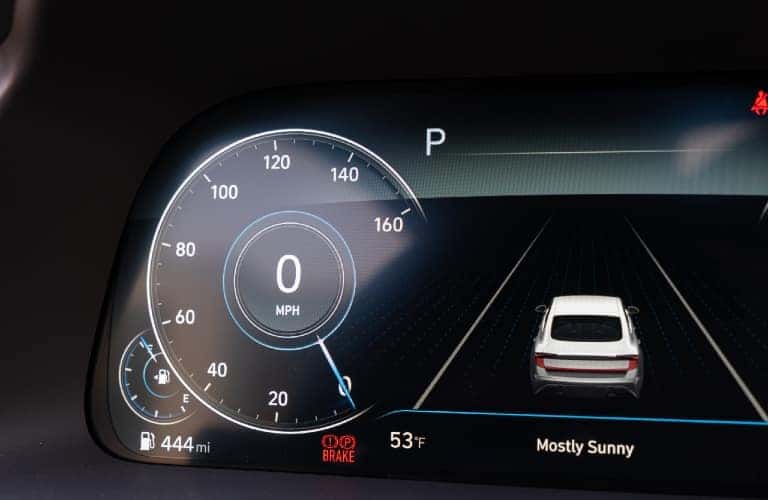 Sonata Driving Power
It's easy enough to let the photos of the Sonata do most of the talking when it comes to its stylish design. But what is it actually like to drive the car? It's a blast, and that is partially thanks to the sedan's 2,5-liter engine that puts you in command of 191 horsepower. That said, you have other engine options available to you as well, including one that ups the torque to 195 lb-ft and another found through the N-Line trim that delivers a whopping 290 horsepower and 311 lb-ft of torque. A hybrid is also available.
Sonata Luxury
As we mentioned above, the Sonata comes well-equipped with some premium quality amenities that you may be used to only finding on expensive luxury models. The Hyundai has only just begun releasing some details about the 2023 model, we expect features to be nearly identical to those in the 2022 model. In that case, you can expect things like a 12.3-inch digital instrument cluster, autonomous parking and a driver attention warning system for those long drives or early mornings.
Buy or Lease the 2023 Sonata at Hyundai of Mankato
When the Sonata first arrived in its current iteration a few years back, it could have been said that its design was ahead of its time. Even a few years later, the same is true, meaning your 2023 Hyundai Sonata is going to look as stylish and brand new in the models coming out for the 2027 model year.
But, in the end, the Sonata isn't a car that is meant to just be talked about. It's meant to be driven. So contact us at Hyundai of Mankato so that we can set you up with some time behind the wheel. We are here and available to answer any questions you might have about our new Hyundai lineup.
Contact the Hyundai of Mankato Team

---