Elantra, Venue Named To Cost-To-Own Awards

Thirty-five years ago, Hyundai arrived in our country with a slogan that still resonates today: "cars that make sense". They were affordable and well-built. The original 1986 Excel broke sales records for a first-year model.
One thing that has not changed is our sense of value. Even as our lineup has grown to ten new vehicles, Hyundai still delivers on high value with great features, great design, and excellent efficiency.
To celebrate our achievements, we were pleased to hear that Kelley Blue Book awarded two Cost To Own awards for the Venue and the all-new, award-winning Elantra.
Kelly Blue Book Awards
The KBB 5-Year Cost to Own Awards recognize new vehicles with the lowest projected ownership costs over the initial five-year ownership period. Purchase price being only one of the many costs associated with vehicle ownership. Once shoppers consider the ongoing costs of fuel, insurance, maintenance and more, the overall financial picture can change significantly from model to model.
Kelley Blue Book 5-Year Cost to Own information is developed using Kelley Blue Book® Residual Values to calculate depreciation costs. Kelley Blue Book calculates total ownership costs for new vehicles by applying a sophisticated valuation methodology along with critical financial data from third-party providers.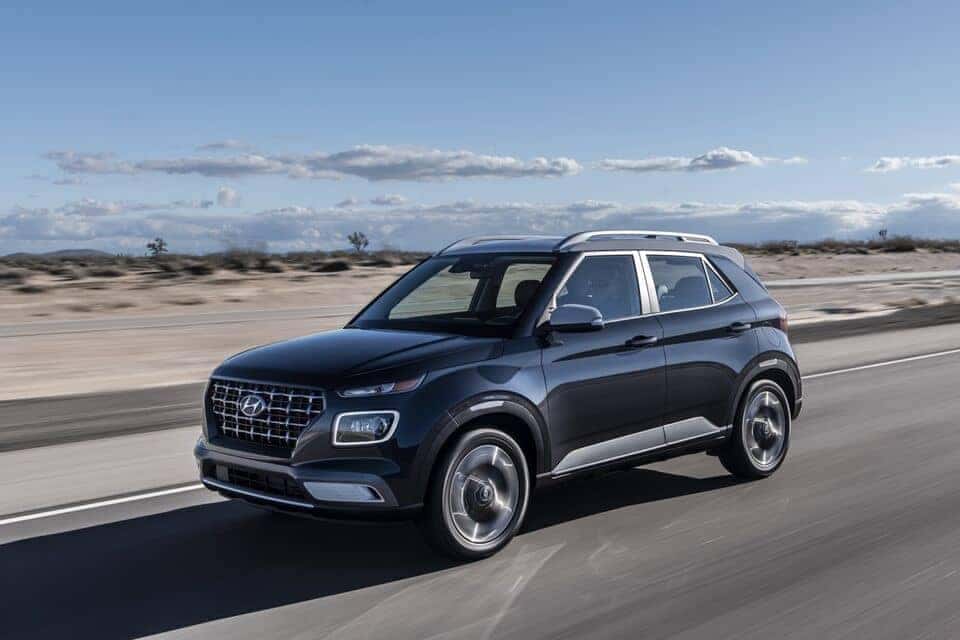 Right off the bat, the Venue is the most affordable SUV in the country. With its low price comes great fuel economy, overall efficiency, and generous space. Compared to other SUVs, it is designed to be easy on your wallet.
With a sharp design and a growing lineup, the all-new Elantra still offers the best value for money today in a family sedan. Not to mention, the last generation Elantra still returns great fuel economy and offers ease of operation and servicing. This is why they also hold their value upon trade-in and resale.
For more information about the 2021 5-Year Cost to Own Award winners, please visit https://www.kbb.com/articles/best-cars/lowest-5-year-cost-to-own-cars-trucks-suvs.
In the meantime, check out our inventory of the Venue and Elantra by contacting us at Hyundai of Mankato. Take home a great value today!