Four Hyundais Receive The Good Housekeeping "Seal"
The Good Housekeeping sign is a way for families to know which products are best for their daily lives. That is why they get the Good Housekeeping "seal" That also includes automobiles.
We were pleased to see that the folks at Good Housekeeping recognized four Hyundai models as their Best Family Cars for 2021. These include the Kona as their Best Compact SUV, the Accent as Best Subcompact Sedan. The Sonata was selected their Best Midsize Sedan, and the Sonata Hybrid as Best Hybrid Sedan.
Automotive experts and the parenting pros from the Good Housekeeping Institute joined forces with Car and Driver to honor the best vehicle options for every type of family. Hundreds of vehicles were assessed, and the list highlights the vehicles that stood out for performance, bonus features and value.
Why Hyundai stands out!
It is easy to see why Good Housekeeping selected these four distinct Hyundai models. Kona is a great small SUV made for family adventures. The practicality goes beyond its size. With room for up to five people and up to 45.8 cubic feet of cargo space available feels much larger. For 2022, you have a choice of models that fit your family's personality.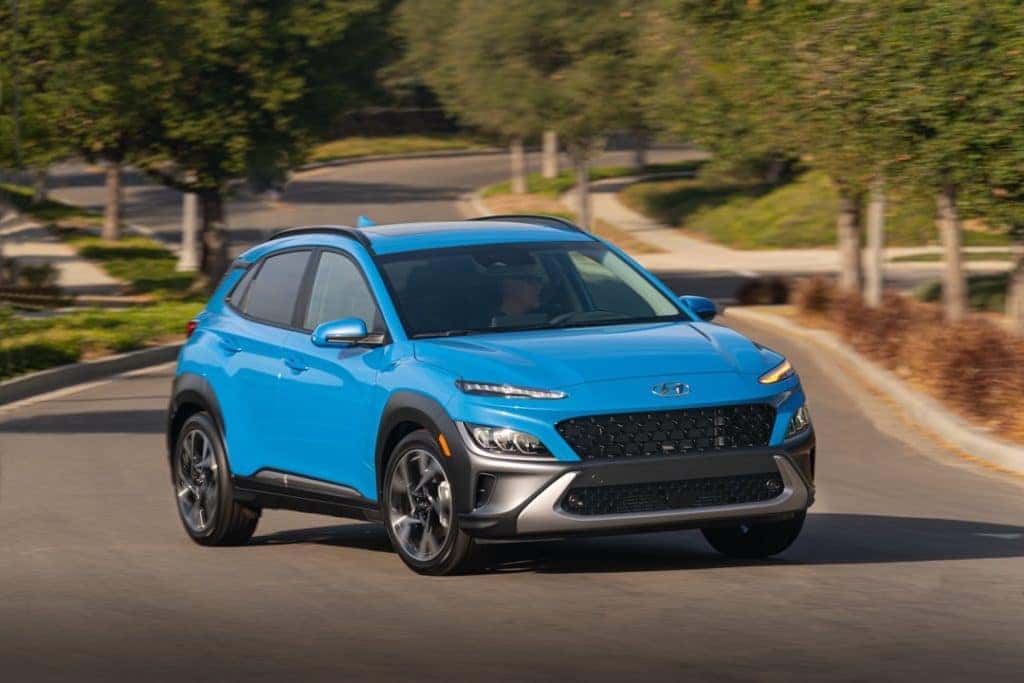 For families looking to start their lives on a budget, the Hyundai Accent represents great value and excellent versatility around Mankato and across South Central Minnesota. Accent also gets up to 41 MPG on the highway, while taking up to five people and up to 13.7 cubic feet of their luggage in the trunk anywhere your heart's desire.
The advanced design of the Sonata and Sonata Hybrid invites families to go along for the ride. Whether it is to school, work, or field trips out of town, the Sonata and Sonata Hybrid add comfort, space, practicality, and advanced safety to its sleek package. Even better, the Sonata Hybrid can get up to 56 MPG on the highway.
To learn more about these awards, visit Good Housekeeping's Best New Family of Cars for 2021. To bring home one of these winning vehicles, contact us at Hyundai of Mankato. Bring your family along, too!