Hyundai Cleans Up On Year-End Awards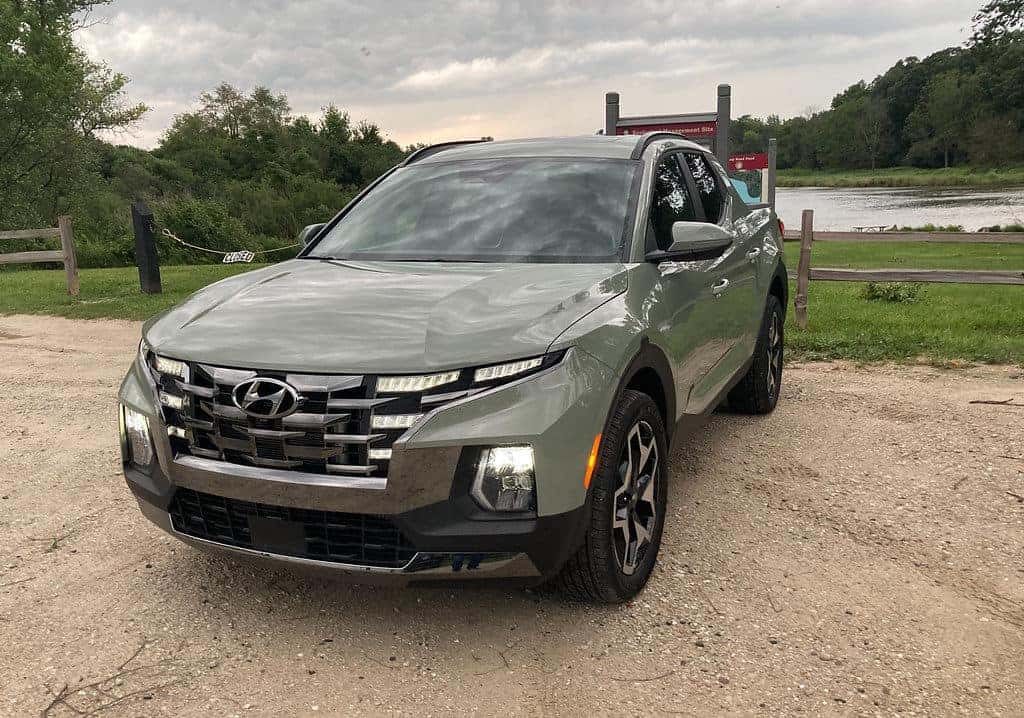 The trophy case at Hyundai's headquarters in California keeps on growing. It shows how much the vehicles we sell have garnered a lot of attention and accolades for pushing the boundaries of safety, quality, engineering, and desirability.
This past month, Hyundai received the following accolades…
2022 Hyundai Santa Cruz Named Compact SUV of Texas by the Texas Auto Writers Association: Our Sports Adventure Vehicle has garnered enough attention from the media. However, the open box vehicle can be called either a truck or an SUV. No matter what you call it, the Texas Auto Writers Association loves it just the same.
Hyundai's 2022 Santa Cruz Awarded IIHS TOP SAFETY PICK: Not only is our Sports Adventure Vehicle fun to drive, it is also very safe. Crash testing conducted by the Insurance Institute for Highway Safety shows that the Santa Cruz can save lives, too! The IIHS scored the Santa Cruz with its highest marks involving frontal collision mitigation.
All-New Hyundai Santa Cruz Earns 2021 Popular Science® Best of What's New Award: The Santa Cruz shines in the way it defies categories. Popular Science found it to be different enough to give it one of its biggest accolades given to a vehicle, citing the technology that is on board. Did we mention how versatile it is?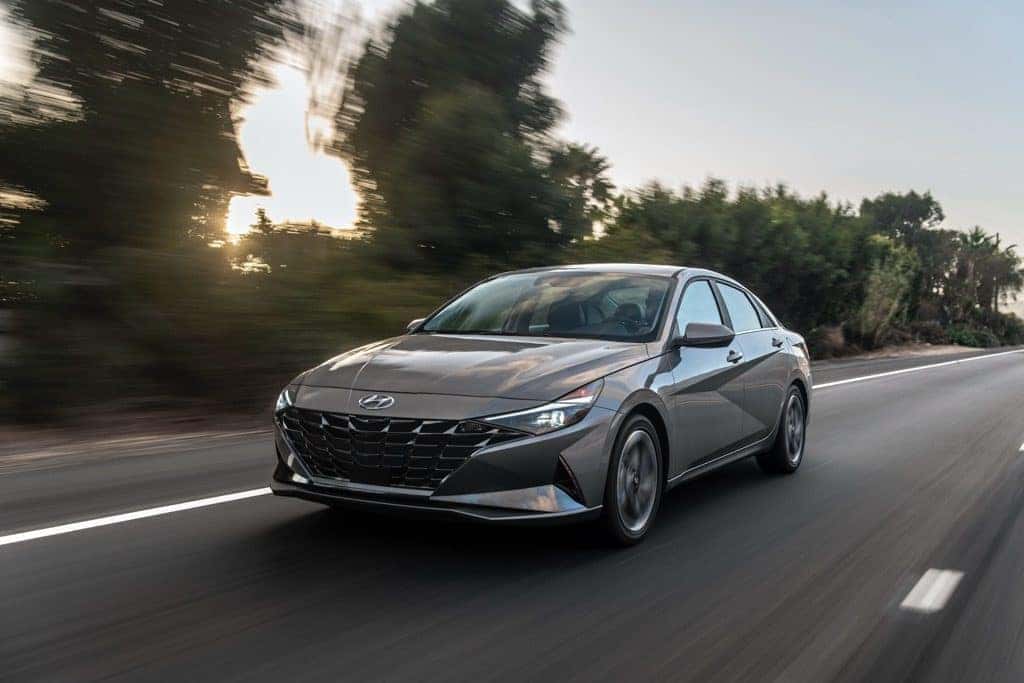 Hyundai Earns 2021 Newsweek® Accolades for Overall Brand, Santa Cruz and Elantra Models: One of the longest running magazines published in this country awarded Hyundai its latest set of accolades. It shows how Hyundai has evolved to become your favorite lineup of vehicles. It is a great way to celebrate 35 years of selling vehicles in this country.
Hyundai Wins J.D. Power 2022 U.S. ALG Residual Value Awards for Kona, Kona Electric and Accent: One thing Hyundai is known for is how their value has been retained when it comes to resale. The Kona and Kona Electric has built-in value that makes them desirable among small SUVs. The Accent delivers value with its low price, as well as being a comfortable and economic sedan for around town.
Hyundai Santa Cruz and IONIQ 5 Named Finalists for 2022 North American Truck and Utility of the Year™: Hyundai has won the NACTOY awards for the past couple of years. The jury seems to love the vehicles we sell. Could this be the next award for Santa Cruz? Could Hyundai take both awards? We will find out in January…
While Hyundai collects its awards, you get to enjoy the fruits of the efforts made by this company to deliver the best vehicles sold in South Central Minnesota. Contact us at Hyundai of Mankato to collect your winning vehicle today!