Hyundai Kona: A Great Vehicle For College Graduates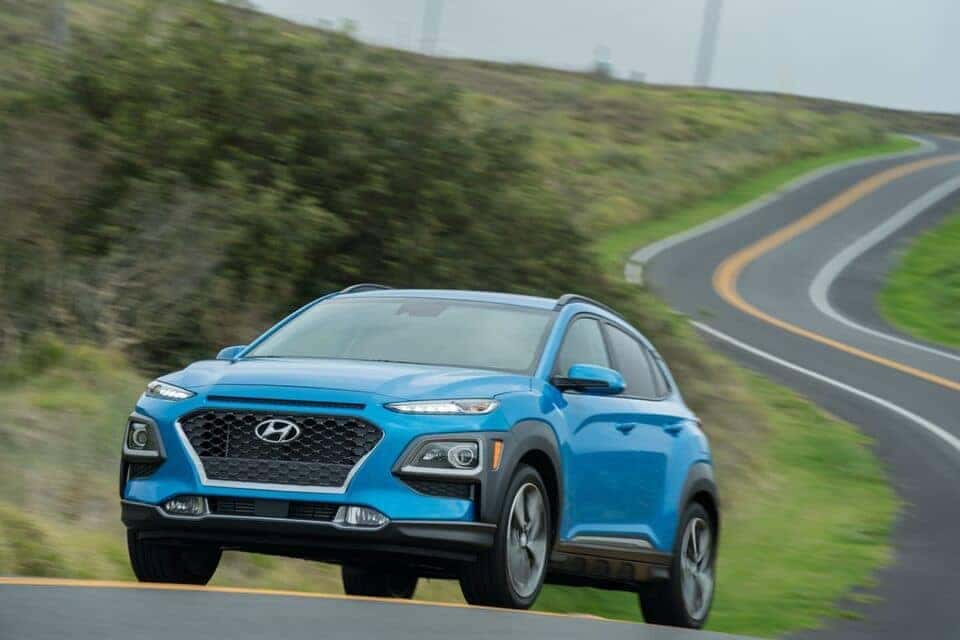 On May 8, thousands of graduates attended the virtual commencement at Minnesota State University. In the end, they were celebrated for their hard work and dedication.
Whether you graduated from Minnesota State, Gustavus Adolphus, or any of the colleges and universities across South Central Minnesota, we congratulate you on well-earned degree. May you hang that degree or certificate proudly at your home or office.
We know you will be looking for a vehicle to go along with your new job, new place to live, and new life after college. There is some good news, because Autotrader named the Hyundai Kona as one of their 10 Best Cars for Recent College Graduates for 2021.
What makes Kona a great choice
The Autotrader 10 Best Cars for Recent College Graduates list recognizes vehicles with a practical range of value, fuel economy, safety, and reliability. Award recipients encompass new and used cars and SUVs in the under $25,000 price range. They must have also achieve a combined fuel economy rating of at least 30 mpg.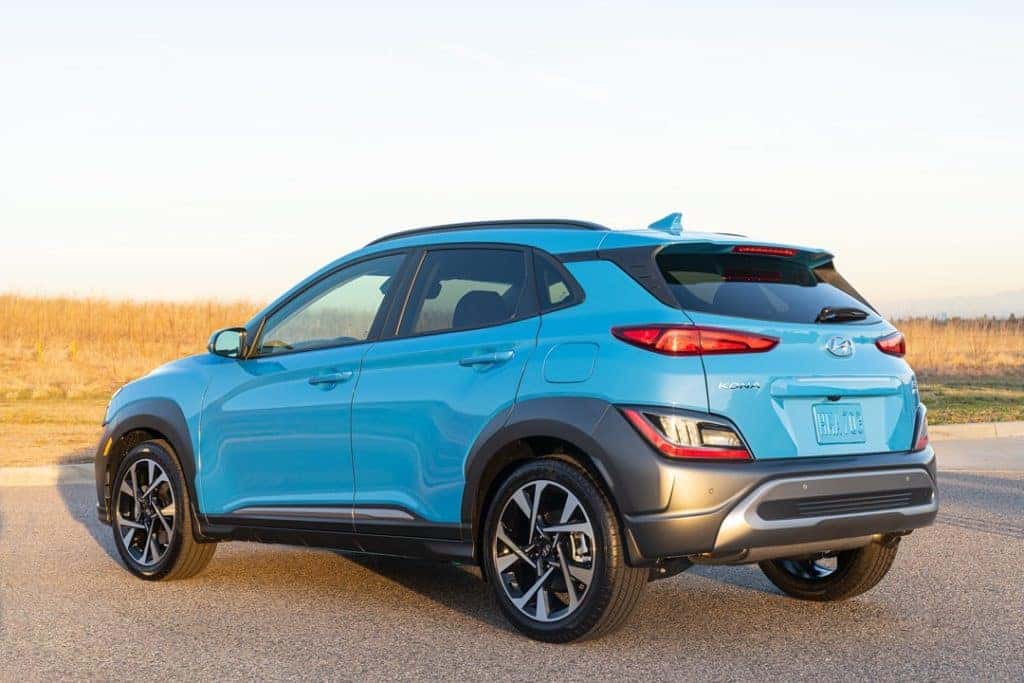 Why is the Hyundai Kona a great choice for recent college graduates?
The Kona is a practical vehicle made for life itself. The updated 2022 model offers a great choice of engines, turning in fantastic fuel economy – earning up to 35 MPG. All-wheel-drive is available for year-round commuting through snow, ice, and rain.
There is seating available for up to five. There is also up to 45.2 cubic feet of cargo space to help you get all the things you need for your new life.
Pricing for the 2022 Kona starts at $20,950 and comes in four trim levels. The new N Line adds a new dimension by bringing a sporty look and feel to our award-winning small SUV.
If you are a college graduate, you can take advantage of a $400 bonus towards the purchase or a lease of a new 2022 Hyundai Kona through Hyundai Motor Finance. This is even good for Fall graduates, as well.
When you are ready for new post-graduate life, contact us at Hyundai of Mankato to experience the new 2022 Kona.