Hyundai of Mankato Customer Programs

Hyundai of Mankato offers several customer programs just for you. If you are a college grad, military, first responder or need adaptive equipment in your car because of a mobility issue, we have a program to benefit you.

College Grad Program
If you give us a copy of your diploma, a letter from your college or university registrar's office stating you graduated in the past two years, or will graduate within six months plus proof of employment from a prospective or current employer, Hyundai of Mankato will give you $400 towards the purchase or lease of a brand new Hyundai. Come to Hyundai of Mankato for more details.
Military Program
For Active Duty, Reservist/National Guard, Veteran, and Retired U.S. Military Personnel having served in the United States Air Force, Army, Coast Guard, Marine Corps, Navy, National Guard, or Reserves.
This customer or spouse will receive a $500 credit towards the purchase of a new Hyundai vehicle. Hyundai of Mankato would like to speak to you about this offer.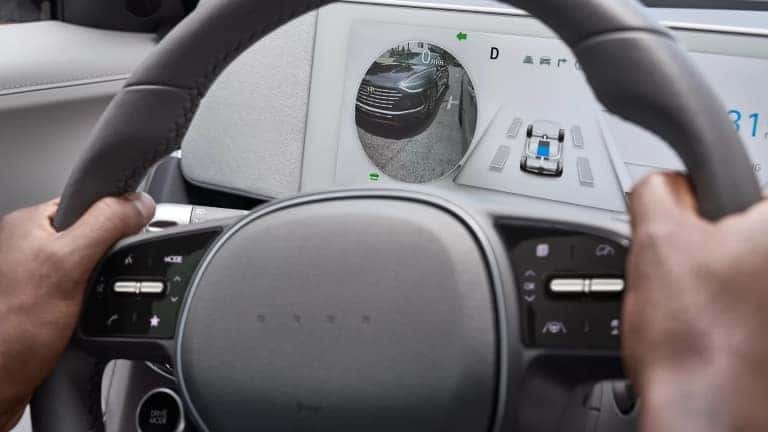 First Responders Program
First Responders are defined as customers active as Police Officers, Sheriffs/Sheriff Deputies, Correctional Officers, State Troopers and Federal Law Enforcement Officers, Firefighters (paid or volunteer), EMT/Paramedics and 911 Dispatchers and their spouses.
First Responders receive a $500 bonus toward the purchase or lease of an eligible new or unused Hyundai of Mankato vehicle. Let us tell you more about this offer.
Mobility Program
We will give you $1000 towards the cost of installing adaptability equipment in your new or unused Hyundai of Mankato vehicle. This includes equipment that makes your auto easier to access and convent to drive. Anything not clearly related to a specific medical need, such as pedal extensions will require medical documentation. This mobility equipment must be installed by an authorized Adaptive Equipment Company within 6 months of vehicle purchase or lease. Labor for transferring equipment from a previous vehicle to a new Hyundai vehicle is eligible when the cost is clearly stated on an invoice by the Adaptive Equipment Company. If you need information consult with a Driving Rehabilitation Consultant. The National Highway Traffic and Safety Administration (NHTSA) provides tips on modifying or purchasing an adaptive vehicle.
Contact Hyundai of Mankato for more information on this program.