Hyundai Palisade Named Best in Class by New England Media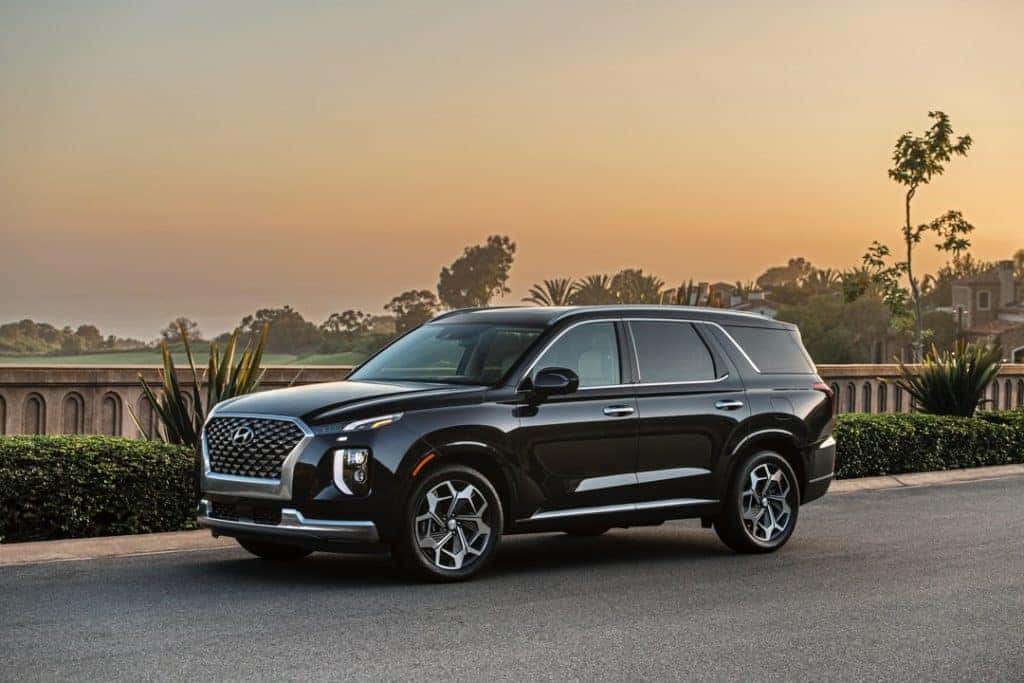 New Englanders happen to know a thing or two about owning vehicles in the winter. So do we in South Central Minnesota.
Recently, the New England Motor Press Association awarded their Winter Awards for vehicles tested across their region of the United States. They came to the conclusion that the Hyundai Palisade was their best-in-class award winner in the Midsize Crossover segment.
The media members of NEMPA cited the Palisade for its design, utility, and user-friendly features. This is the latest in a string of accolades the Palisade received since its introduction in 2019.
NEMPA members evaluated numerous vehicles during the winter months to determine those which surpassed others in content, interior and exterior design and capability, in some of the toughest driving conditions and one of the most densely populated regions in America. Vehicles selected for the Winter Vehicle Awards offer a combination of winter-specific features and options plus the dynamic qualities that make for safe, enjoyable, and competent all-weather driving. The organizations' collective experience with winter driving and commitment to testing dozens of new vehicles each year, in extreme weather conditions are unmatched.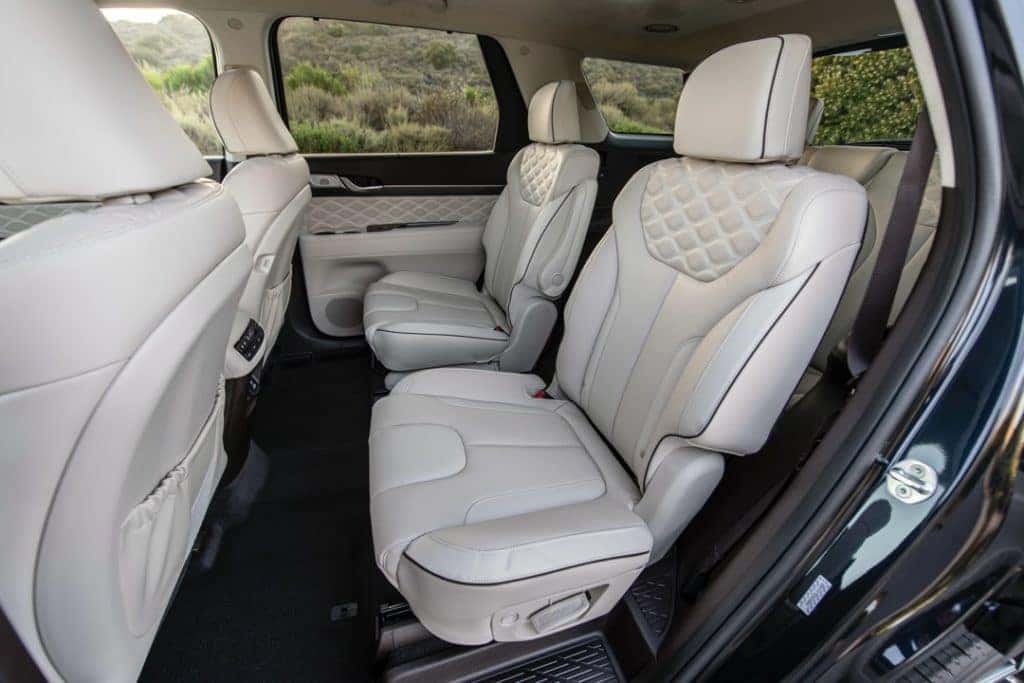 The Palisade was engineered to not only be a comfortable place for your family, but to get them to where you need to be safely, securely, and in a comfortable environment. While adding convenience features to make sure everyone is comfortable on the road, Hyundai made sure to add essential features available to you, such as the HTRAC all-wheel drive system and a host of driver assistance technologies. Both will ensure that you will get through the winter and all other times throughout the year.
If the Palisade is the right vehicle for your family, contact us at Hyundai of Mankato to own one. If we do not have the one you want right now, we can assist you in ordering one the way you want it.
Just like the automotive media corps up in New England, you can experience the Hyundai Palisade right here in South Central Minnesota in the winter – and all year round.