Hyundai Santa Cruz: WAPA's Best Pickup Truck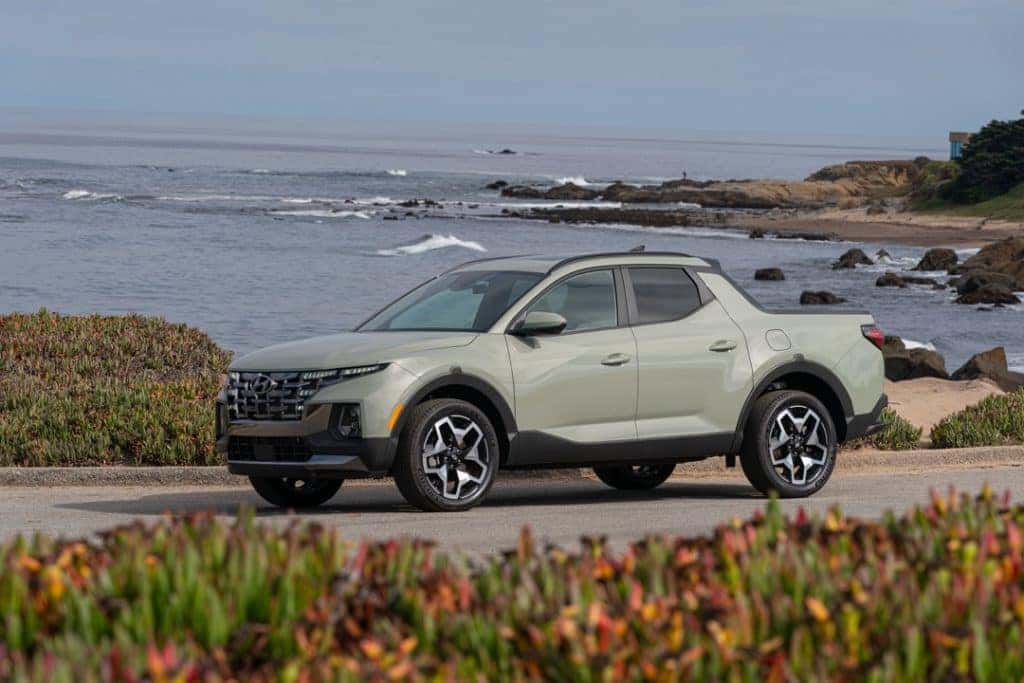 The Hyundai Santa Cruz has stirred a lot of interest across South Central Minnesota. The open box offers the most utility ever seen in a Hyundai ever. That, along with a comfortable cab for up to five people and a host of driver-assist and technology features to keep you safe and entertained.
Interest in Santa Cruz has stretched from sea to shining sea. This is why the Washington Automotive Press Association awarded our Sports Adventure Vehicle its Best Pickup Truck award.
WAPA members evaluated more than 20 new vehicles at their recent October Fall Rally in North Beach, Md., on the Western Shore of the Chesapeake Bay. Through the beautiful Southern Maryland countryside, the WAPA members learned a lot about what the Santa Cruz can offer to everyone – the versatility and capacity of a pickup truck with the rugged nature of an SUV.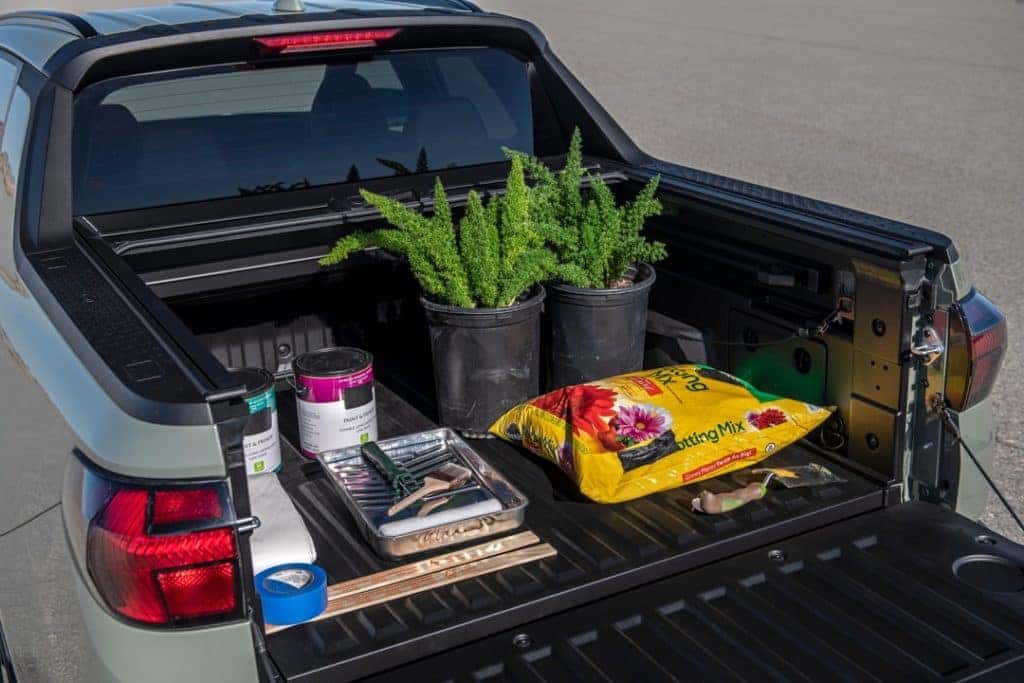 The Hyundai Santa Cruz commanded its test loop with flying colors. Only one drive will tell you that. Take it out on a gravel road by your farm and it will perform like a farmhand. Become the tailgate magnet when you travel for a Minnesota Vikings game – don't forget to fill the in-bed cargo compartment with your favorite beverages! Bring the family for some fun on a fall color road trip!
Not to mention, Santa Cruz has a maximum payload of 1,753 pounds with a tow rating of up to 5,000 pounds. With that kind of capacity, it is no wonder why you can call our Sports Adventure Vehicle either a pickup truck or an SUV.
What the media has proven out in the Mid Atlantic area will also be proven right here in South Central Minnesota. Contact us at Hyundai of Mankato to order your 2022 Santa Cruz today. It is your next Sports Adventure Vehicle.