Hyundai Vehicle Recalls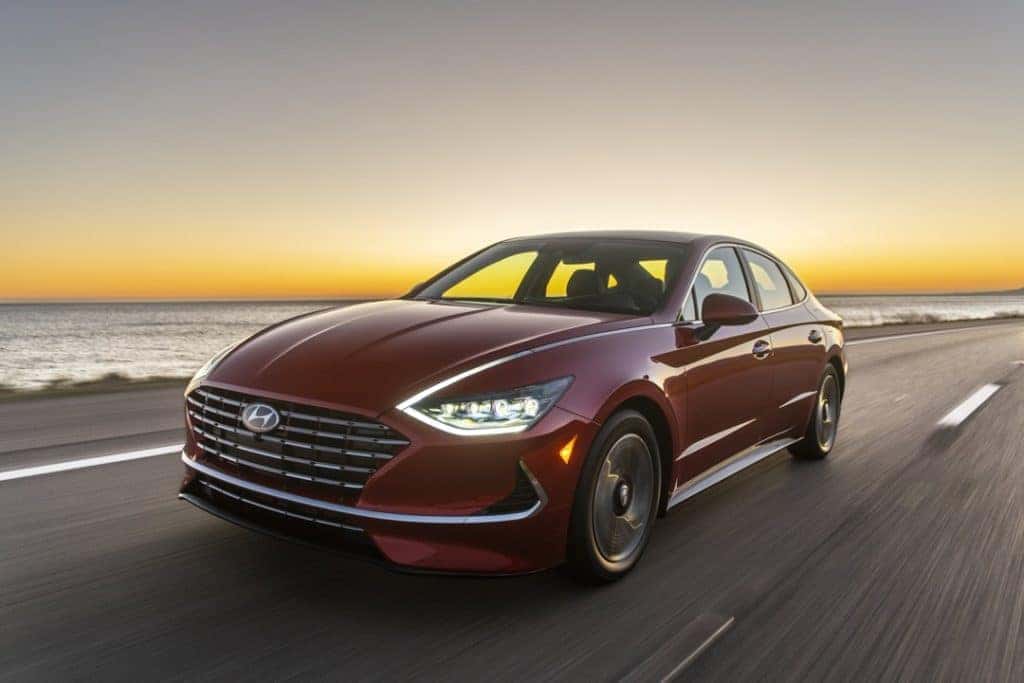 If you have recently received a recall notice for your Hyundai vehicle in the mail or via email, know that this is a typical experience across all makes in order to ensure safety and properly address opportunities to improve your vehicle's reliability. Every vehicle has some kinks that need to be worked out and sometimes those kinks get worked out as people drive their vehicles more.
A recall is something that the manufacturer has found to be less than their standard of quality. Sometimes when a vehicle goes through production, everything looks great. It passes all the necessary inspections, including the extreme situations like crash tests.
When it comes to real world situations, occasionally, those particular parts meet lower performance levels than expected. It could be something simple, like a faulty adhesive or something mechanical like a digital display that isn't quite right. Recalls do happen in the automotive industry and rather than see it as a negative, look at it this way; your vehicle's manufacturer is looking to make good on their promise of quality.
A recall can be handled rather simply. Most of the time, you are contacted by the manufacturer about the recalled part. You make a service appointment with a certified manufacturer's service center and they will have all of the information related to your vehicle's recall.
You may have seen some recall information from Hyundai in the news lately and at Hyundai of Mankato, we are on top of things. Some recent recalls include:
2019-2020 Elantra, 2019-2021 Kona, and 2019-2021 Veloster – these particular vehicles are equipped with the 2.0L Nu MPI engine have been found to have issues with the pistons that could lead to further damage.
2015-2017 Hyundai Sonata and 2016-2017 Hyundai Sonata Hybrid models – Due to a small software glitch, this recall has been issued for a faulty turn signal.
2021 Elantra, 2020-2021 Santa Fe, and 2021 Sonata – this recall is due to a problem with the windshield adhesion.
2022 Hyundai Santa Fe Plug-In and traditional Hybrid models – due to another small computer glitch, the gauges in this vehicle have been found to flip upside down and therefore the manufacturer is issuing a recall to fix the problem.
Hyundai is working hard to fix these small issues with their vehicles and here at Hyundai of Mankato, we are ready to assist. Our service center is available to provide these repair services and have your vehicle back on the road as soon as possible. Call us today or schedule your service online which should also reflect any open recalls on your vehicle.