Hyundai's Winning Letter: N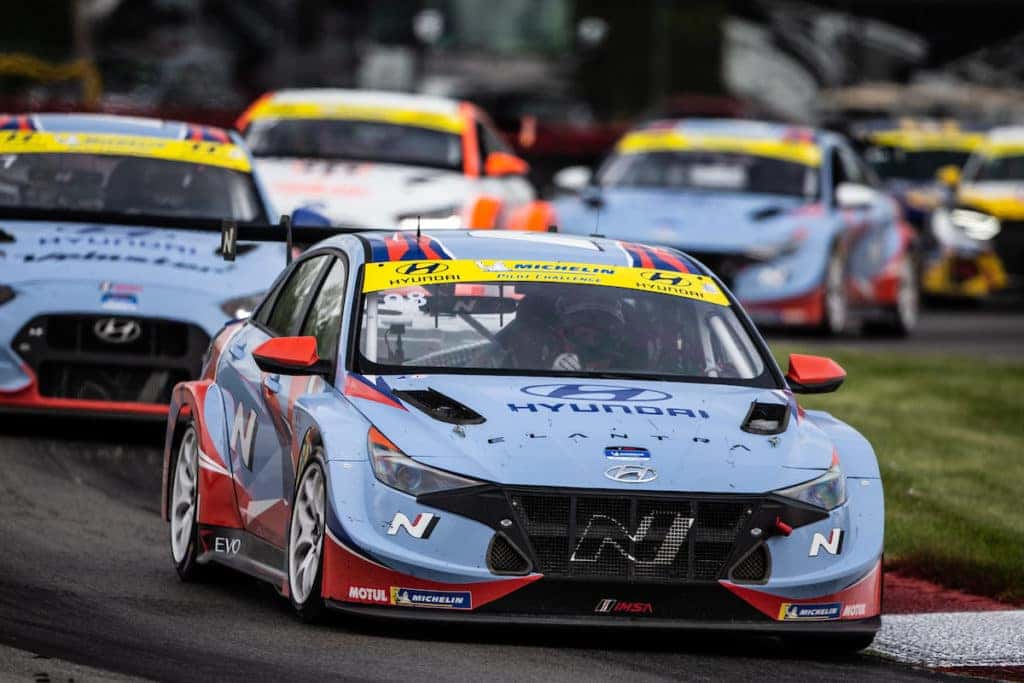 What does N mean to us at Hyundai?
It is a new level of performance for our vehicles – sedans, compacts, and SUVs.
The letter "N" comes from two places where Hyundai developed its sense of high performance: Namyang in the Republic of Korea and the Nurburgring in Germany. Both places are the proving grounds for which we discover the limits of our vehicles before the letter N is applied to them.
The letter N is also a symbol of winning on the track. On the IMSA Michelin Pilot Challenge circuit, the Hyundai Veloster N has conquered the TCR class by winning the team, manufacturer, and driver championships in 2020. Those teams continue to put up a strong fight this year, as well.
N models for the road
This year, the 2021 Hyundai Elantra N and the Veloster N are back, taking to the track in this season's IMSA Michelin Pilot Challenge. In May, the Elantra N of Parker Chase and Ryan Norman of Bryan Herta Autosport won at Mid-Ohio with a Veloster N finishing second in the TCR class. In fact, four Hyundai TCR race cars took the first five positions at Mid-Ohio last month.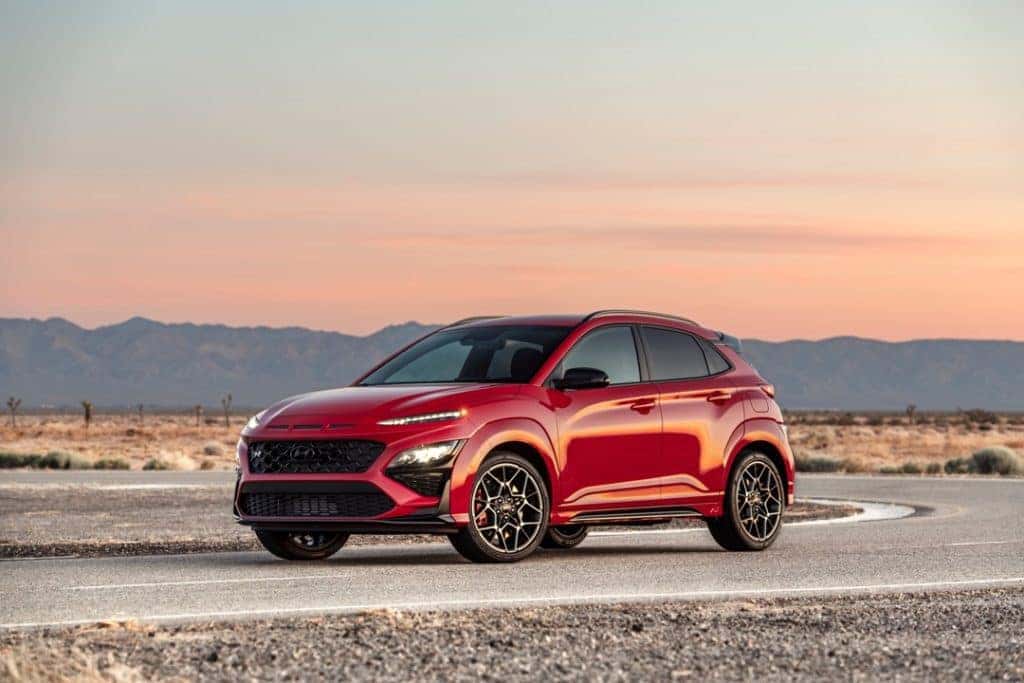 What Hyundai learns from the track is applied to our vehicles. The Veloster N is the sum of the whole. A track weapon for the street in our three-door sports coupe. By the end of this year, the Elantra N will arrive at Hyundai of Mankato along with the 2022 Kona N.
You can also capture the essence of the letter N in our N Line models, as well. N Line models give you the sensation of performance on every drive. You can find N Line versions of the Sonata, Elantra, the 2022 Kona, and, soon, the 2022 Tucson.
That is why Hyundai proudly says that in a N or N Line model, you "never just drive."
If your enthusiasm needs to be fed, contact us at Hyundai of Mankato to experience the letter N in our lineup. Come home refreshed and ready to run today!