Industry Trends Shaping 2023

Today the focus is on climate change and air pollution. This puts an increase attention on developing electric and hybrid vehicles which emit less co2 and pollutants.Technology has been developed to improve the auto industry due to supply and demand. Every year billions are spent on research and development to continue the trend. Twenty percent of the U.S. retail sales are from auto dealerships and auto parts stores. We have the cars that meet your needs at Hyundai of Mankato, Mn.
In addition to the production of electric vehicles is the production of autonomous vehicles, which takes driving out of the hands of the driver. This reduces the number of human-error accidents and revolutionizes transportation.
Connectivity
Another trend in 2023 is the connectivity of vehicles. It's not just the amazing Apps available and the wireless internet capability, but the ability to communicate vehicle to vehicle. This ability is especially useful truck to truck during Platooning, which is when trucks are intentionally following each other with short gaps between each other and driving hands-free.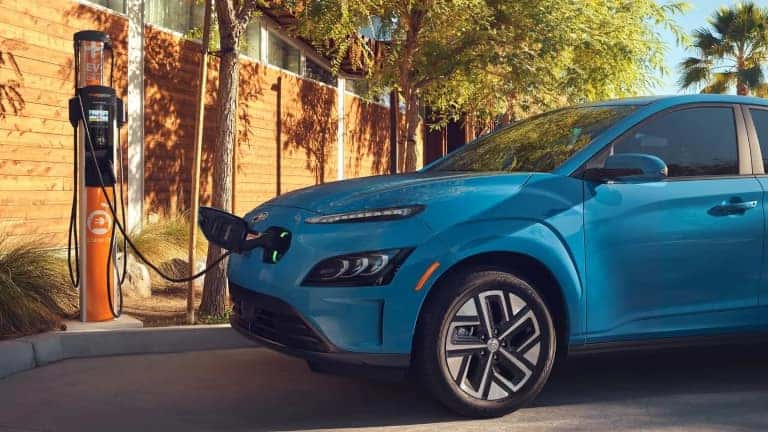 The auto industry is always looking for new manufacturing techniques to save money that can be passed on down the line to the consumer. Currently they looking at more robotics and 3D printing.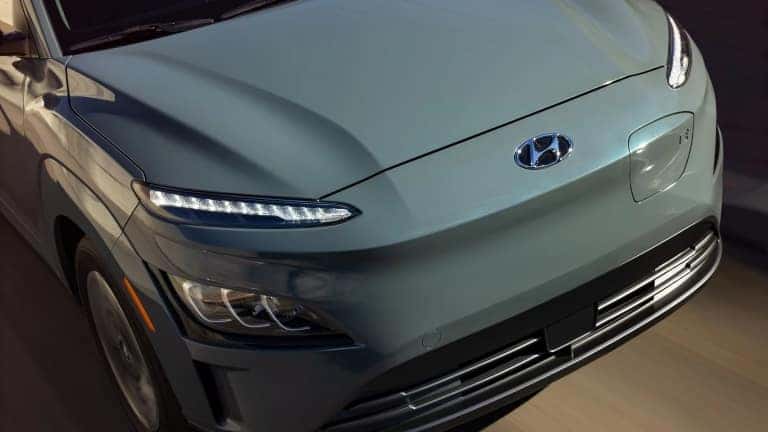 The automotive industry will keep up with consumers wishes going forward in 2023. Hyundai of Mankato is in close touch with their customer wants and desires and has many return customers.
Stop in and see our inventory and ask us your questions.