Leibowitz Captures The Essence of Hyundai Through Her "Journeys"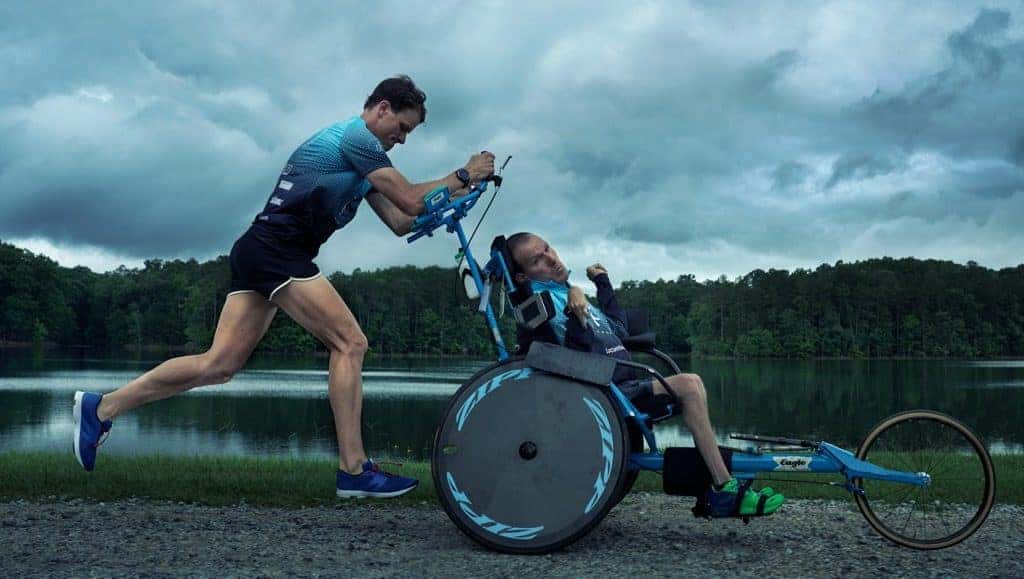 Annie Leibowitz is one of the finest portrait photographers in the world. Her works captured the essence of humanity through visual storytelling on a very deep level.
Hyundai collaborated with Leibovitz in creating a marketing campaign that brings to life the stories of Hyundai owners and employees. Leibowitz photographed eight Hyundai owners and 17 employees from across the organization to tell the stories of those that make up the Hyundai brand.
"I grew up looking at the world through the frame made by the window of our family's car. My dad equated driving with being alive, with living. When I was a young photographer, in the seventies, being on the road was at the heart of my work. I used time in the car as a think tank. It was so freeing.  There were so many incredible stories with this project," said Annie Leibovitz.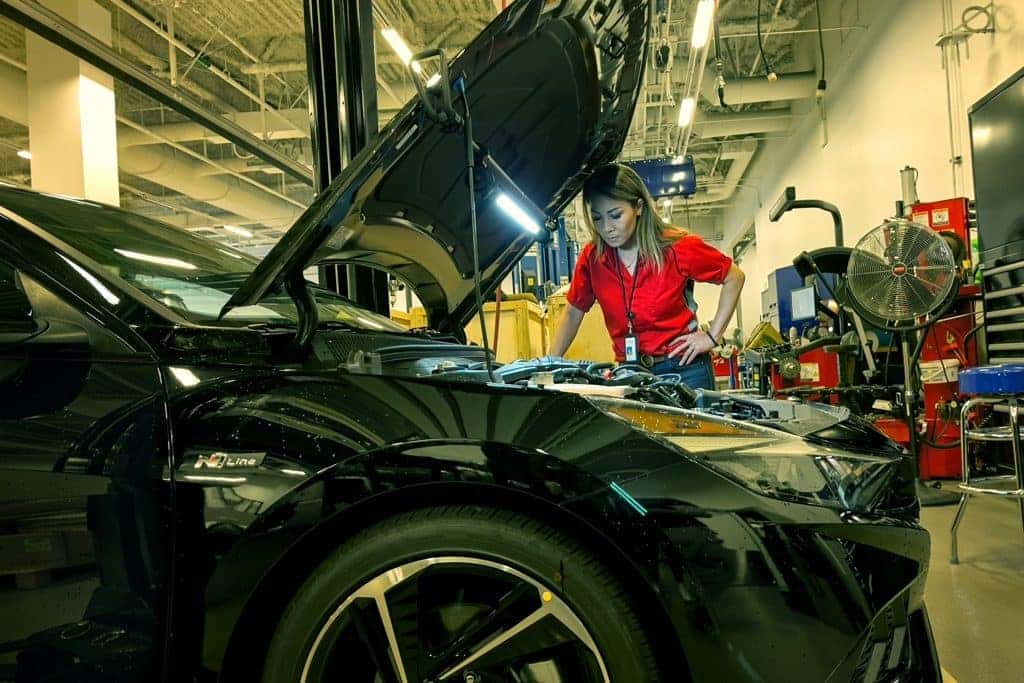 This project features a variety of compelling owner and customer stories. The subjects of these captivating stories include Hyundai owner Brent Pease, who co-founded the Kyle Pease Foundation with his brother Kyle to help the disabled find courage, resilience and normalcy through athletic achievement; Hyundai owner Mike Brown, an Illinois high school teacher who drove his Tucson to historical sites to bring history lessons to life; and two families impacted by Hyundai Hope On Wheels and its fight against pediatric cancer. In addition to the portraits, there are eight videos going deeper into the journeys of select owners and employees. More content will be revealed throughout the rest of the year, culminating in mid-November at an event in Los Angeles during the Auto Show.
You can follow the stories on HyundaiJourneys.com
Want to start your own Hyundai Journey right here in South Central Minnesota? Contact us at Hyundai of Mankato and pick up one today! Make sure you capture your own portrait in your Hyundai soon!