N Line Models, 2022 Tucson Head Display at Twin Cities Auto Show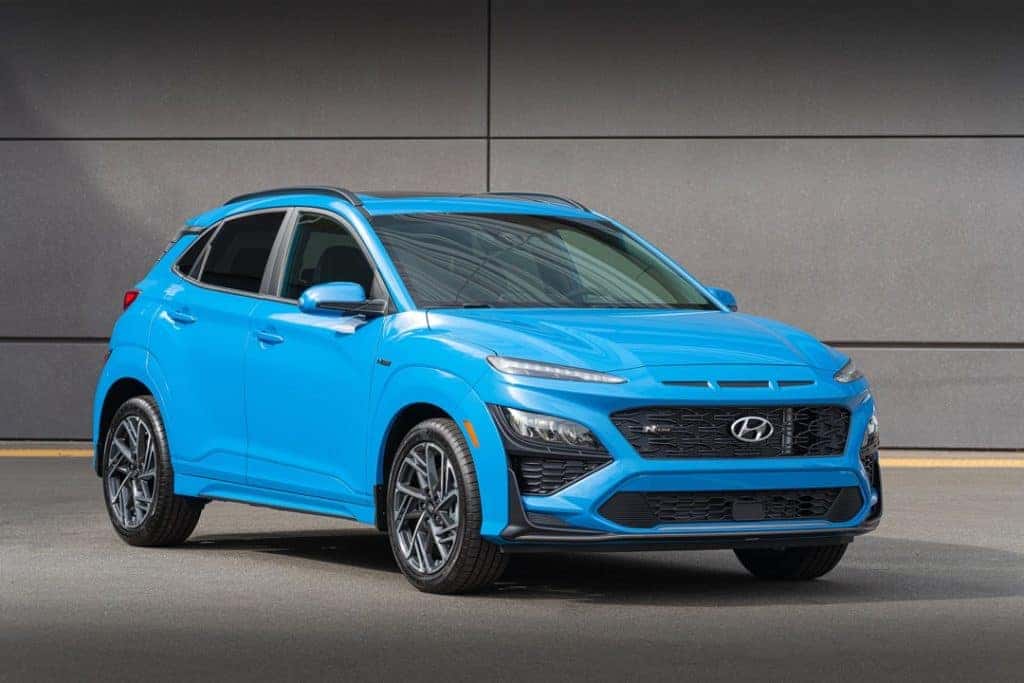 If you "gotta go to the auto show," this is the year to do it!
The 48th annual Twin Cities Auto Show has hit the road to the Minnesota State Fairgrounds in St. Paul. Hyundai has all of the latest models on display for you to check out.
The star of the Hyundai display is the all-new 2022 Tucson. Now available as a hybrid, the Tucson's wide range of models is more efficient than ever. It is also spacious, comfortable, technologically advanced, and wears the sharpest design in its class. Size one up for your lifestyle and you will be smitten!
Much to see!
Making its auto show debut is the 2022 Kona with its revised face and interior. There is a Kona N Line on display that will make your heart race. You will love how the Kona has evolved into something even more fun to drive.
Speaking of the letter "N," the Elantra N Line is there for you to examine closely. It takes the North American Car of The Year award winner up a notch with its sporty design and engaging interior.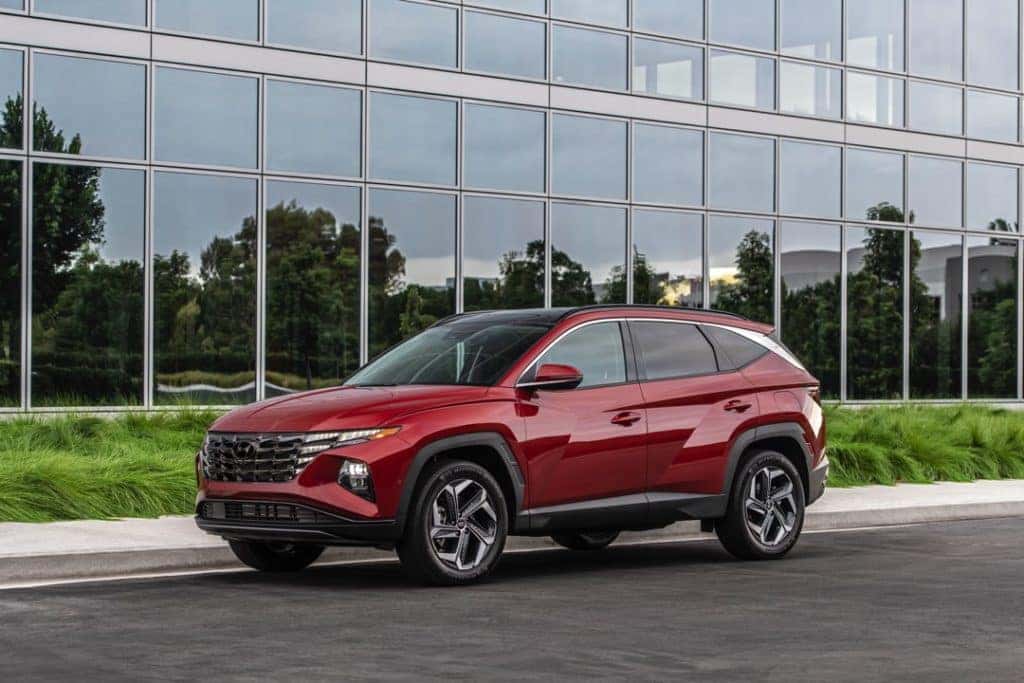 All of your favorite new Hyundais are also on display on "Main Street," right after you enter the show at the Minnesota State Fairgrounds. You can see more Sonatas, Venues, and Palisades – more of the newest models that you love!
If you want to check out our lineup of Hyundai models, the Twin Cities Auto Show will run May 15 to 23. Tickets are available at https://twincitiesautoshow.com and will need to be purchased before you arrive at the fairgrounds. Check their website regarding COVID-19 guidelines on site at the show before you go.
When you come home to South Central Minnesota, contact us at Hyundai of Mankato and tell us what you saw at the show. If there's something you are interested in from the Minnesota State Fairgrounds, we can assist you in having one in your driveway today!