The True Hot SUV: The 2022 Hyundai Kona N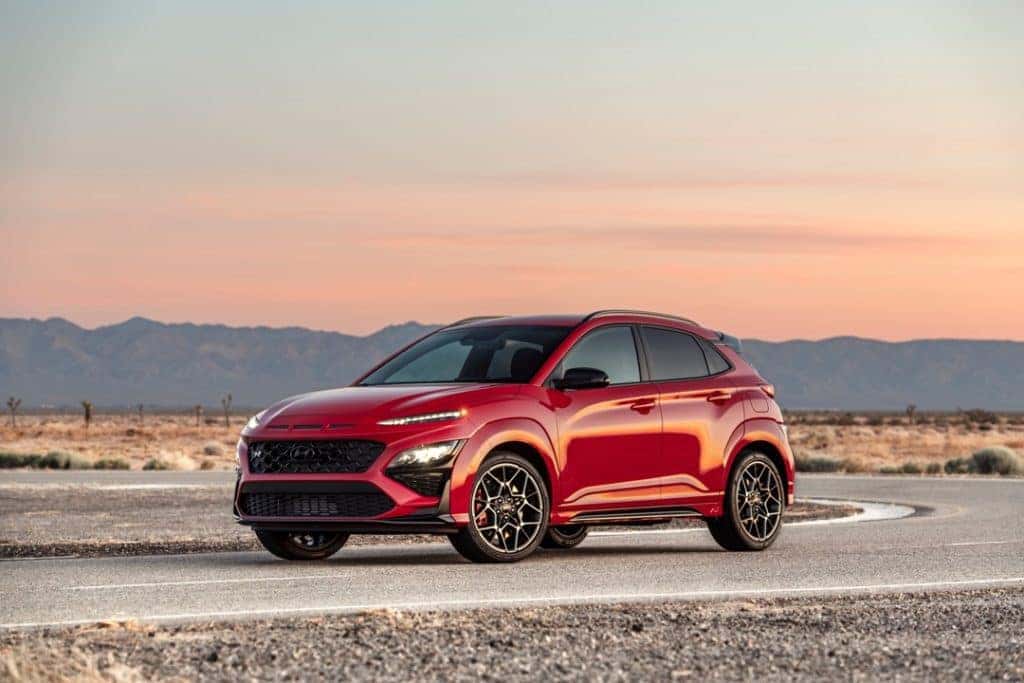 What do you get when you add another "N" to Kona?
You get the most exciting small SUV in years. An elevated hot hatch worthy of Hyundai's performance brand badge.
Coming later this year is the all-new 2022 Hyundai Kona N. The latest in a growing line of vehicles infused with all of the performance worthy of the N Brand.
From one look, it appears to be a Kona that had a workout at the Minnesota State University Athletics training room. The body sports extended fenders, a front lip spoiler, a dual rear spoiler, and 19-inch wheels for a beefed up version of our fun small SUV. While sporting a similar look to our Veloster N, it is much more practical inside to haul more.
Under The Hood
Beefing up the Kona N is a turbocharged 2.0-liter engine with an 8-speed performance dual clutch transmission. This driveline can be enhanced by utilizing one of three shift modes: N Grin Shift, N Power Shift, and M Track Sense Shift. Each one raises the level towards a higher level of driving engagement.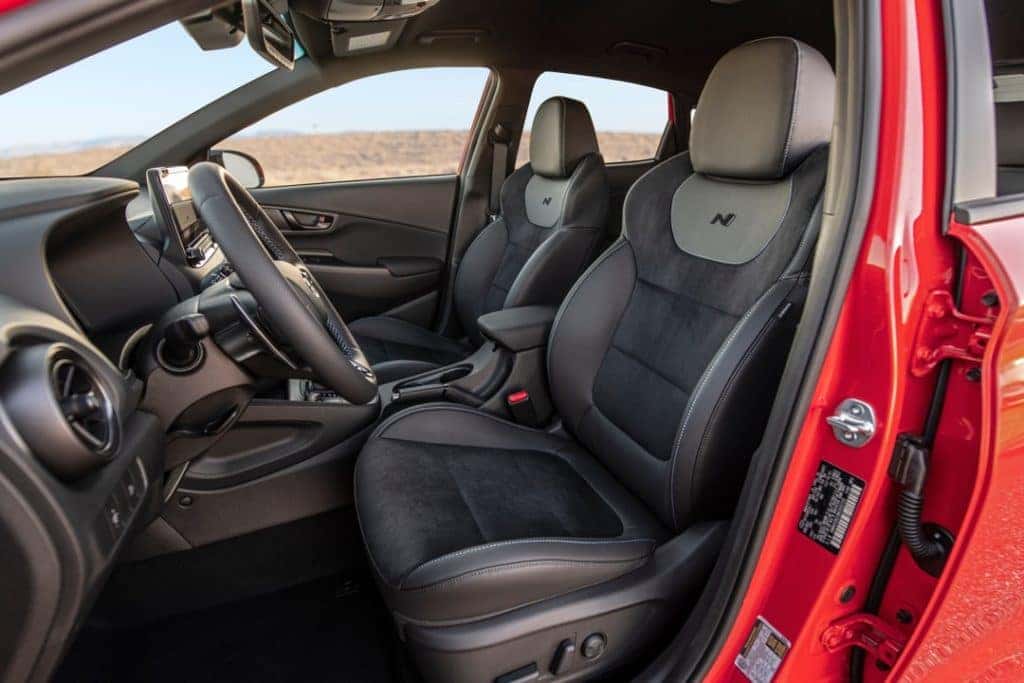 Out On The Road
While your Kona N rolls through the roads around the Minnesota River Valley, you can rock out through an enhanced audio system with a 10-inch infotainment screen. A fully digital instrument cluster will be standard on the Kona N to provide all of the information you need as you live out your rally car fantasy.
The result is what Hyundai calls its first "True Hot SUV" combining racetrack capability with the versatility the Kona is known for.
Hyundai of Mankato welcomes the new 2022 Kona N when it arrives later this year. Contact us to become one of the first owners of one in South Central Minnesota when it arrives. Meanwhile, we have plenty of stock of the 2021 Kona available for you to take home today.