Three Hyundai Models Named Best Cars To Buy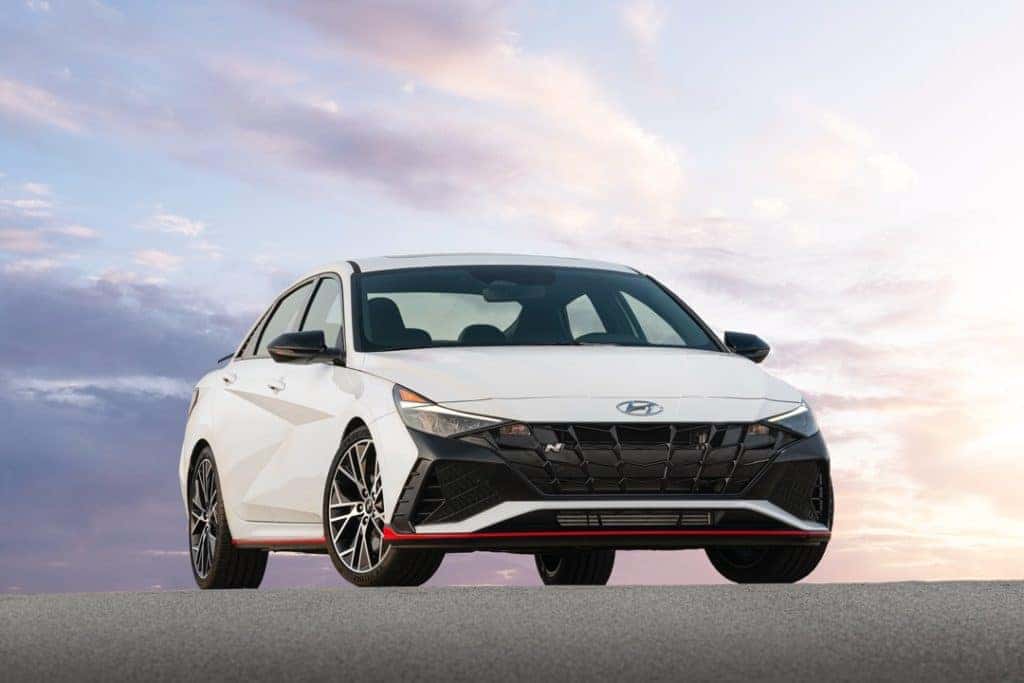 With a lot of publications and expert websites, Hyundai caught the eye of the editors at The Car Connection. In turn, they named the IONIQ5, Sonata Hybrid, and Elantra N to their annual Best Car to Buy awards.
The IONIQ5 became the winner in the Hatchback category. The newest all-electric vehicle is everything you want it to be – practical, efficient, and fun to drive. It also shows off its futuristic design with an eye on today's trends. Even better, the IONIQ5 offers an estimated range of 300 miles on a full battery.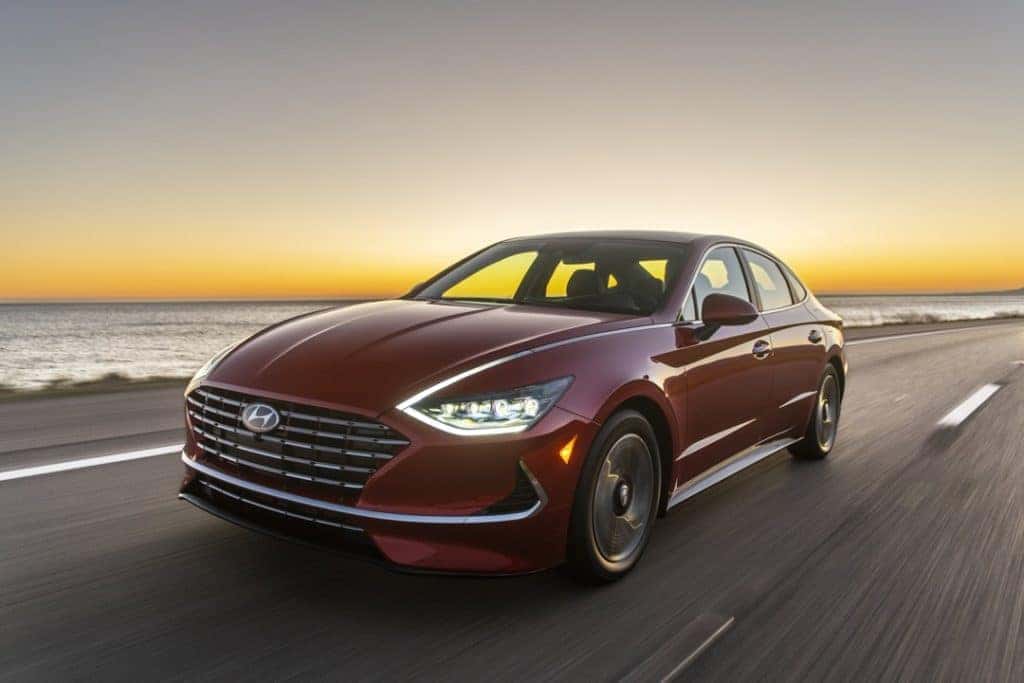 The Sonata Hybrid took home the award in the Hybrid category. The innovative mid-size sedan is powered by a combination of an electric motor working with a turbocharged gasoline engine. The Sonata Hybrid Limited also features a solar panel on the roof, to assist in recouping energy back to the battery pack.
Lastly, the exciting Elantra N was named as the winner in the Sports Car category. While it might look like any new Elantra, it has the heart of a sports compact with its 276-horsepower turbocharged engine. It is also the reigning champion in its class on IMSA's Michelin Pilot Challenge circuit.
The Car Connection rates vehicles on a 10-point scale based on Style, Performance, Comfort and Quality, Safety, Features, and Fuel Economy/Electrification. The awards are the culmination of a year-long process of expert vehicle evaluation and testing on new or completely redesigned models based on what's most important for car shoppers.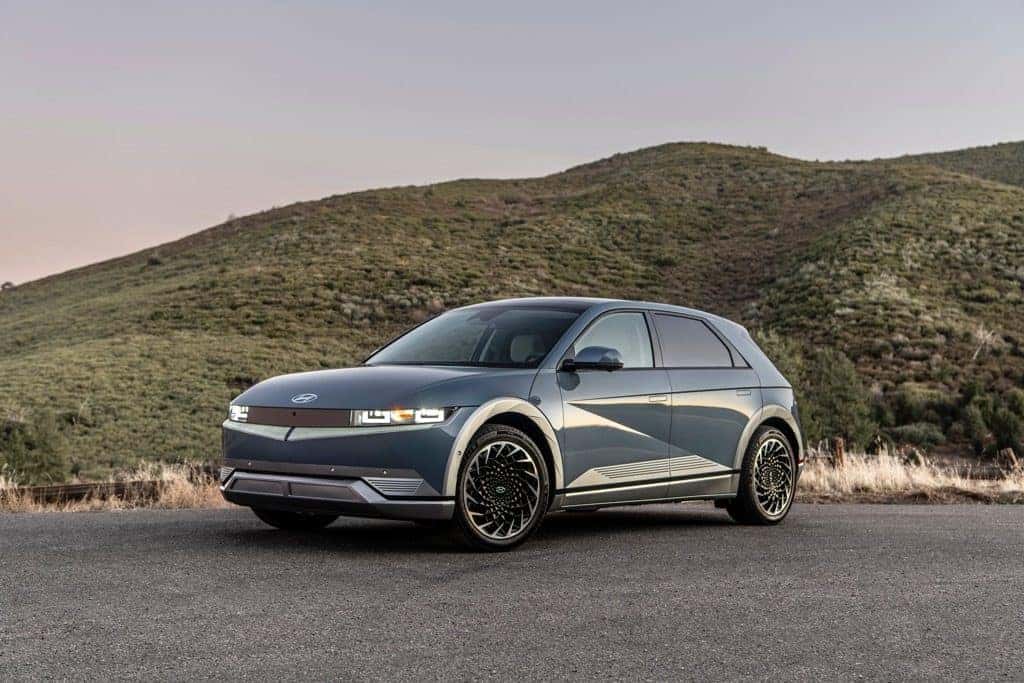 The Car Connection is part of the Internet Brands Automotive Group, one of the largest collections of automotive properties on the Internet, including pioneering car-buying website CarsDirect.com and a collection of more than 130 auto enthusiast websites.
Awards are one thing. Your satisfaction in getting a best buy is more important. Order your IONIQ5, Sonata Hybrid, and Elantra N from Hyundai of Mankato today! Contact us to get yourself an award-winning Hyundai right here in South Central Minnesota.