Hyundai Accent: Best Small Car in Quality Survey
Thirty-five years ago, Hyundai arrived in the U.S.A. with "cars that make sense." We have proven that ever since with a lineup of award-winning vehicles made for every South Central Minnesota lifestyle.
Case in point, the successor to the original Hyundai in the U.S.A. – the Accent.
In fact, J.D. Power has just named the Hyundai Accent as their best small car in their Initial Quality Study for 2021.
In its 35th year, the 2021 U.S. Initial Quality Study is based on responses from 110,827 purchasers and lessees of new 2021 model-year vehicles who were surveyed early in the ownership period. Initial quality is measured by the number of problems experienced per 100 vehicles (PP100) during the first 90 days of ownership, with a lower score reflecting higher quality.
The study is based on a 223-question battery organized into nine vehicle categories (infotainment; features, controls and displays; exterior; driving assistance; interior; powertrain; seats; driving experience; and climate) designed to provide manufacturers with information to facilitate the identification of problems and drive product improvement. The study was fielded from February through July 2021.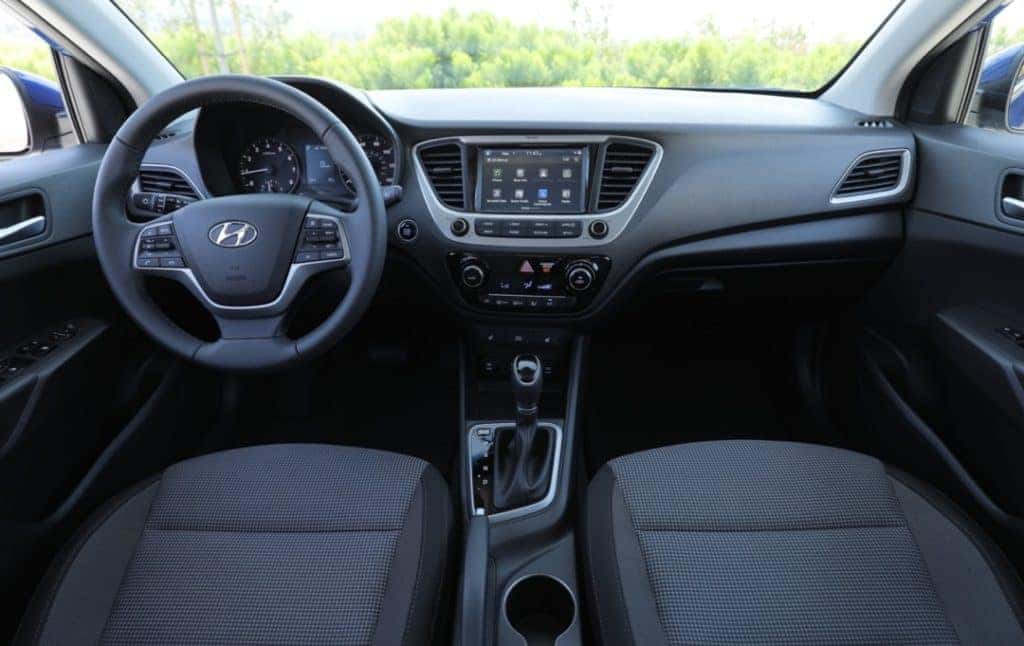 Why did the Accent do so well in this year's Initial Quality Study? There is a perception that you have to sacrifice something when you produce a small affordable car. Not at Hyundai. The Accent sedan offers the same high level of quality, fit, and finish as you find in more expensive models. You sit comfortably and can touch controls that are made of the same level of materials that Hyundai can only manufacture.
What other subcompact car can say that?
Also in this year's Initial Quality Study, the Hyundai Tucson ranked second in its segment. The Hyundai brand placed sixth among all brands in the survey.
For more information about the U.S. Initial Quality Study, visit http://www.jdpower.com/pr-id/2021066.
Contact us to get the highest quality small car in the U.S.A. – the Accent sedan – at Hyundai of Mankato. Drive home a quality-built winner!