Hyundai Elantra Named One of 10 Best Interiors by Autotrader
There were many reasons why the 2021 Hyundai Elantra won the North American Car of The Year award. One of them was the advanced interior that put this great sedan in a class of one.
That interior was recognized by Autotrader.com as they named the new Elantra one of their 10 Best Car Interiors Under $50,000 for 2021.
To help everyday consumers emphasize the importance of a vehicle's interior when shopping for a new car, the experts at Autotrader recently created this list.
What the experts found was an interior that is advanced in technology and overall design. In up trim models, you have a fully digital 10.25-inch instrument cluster that changes with the push of the drive mode button. You also get to customize the information screen in-between the two larger dials.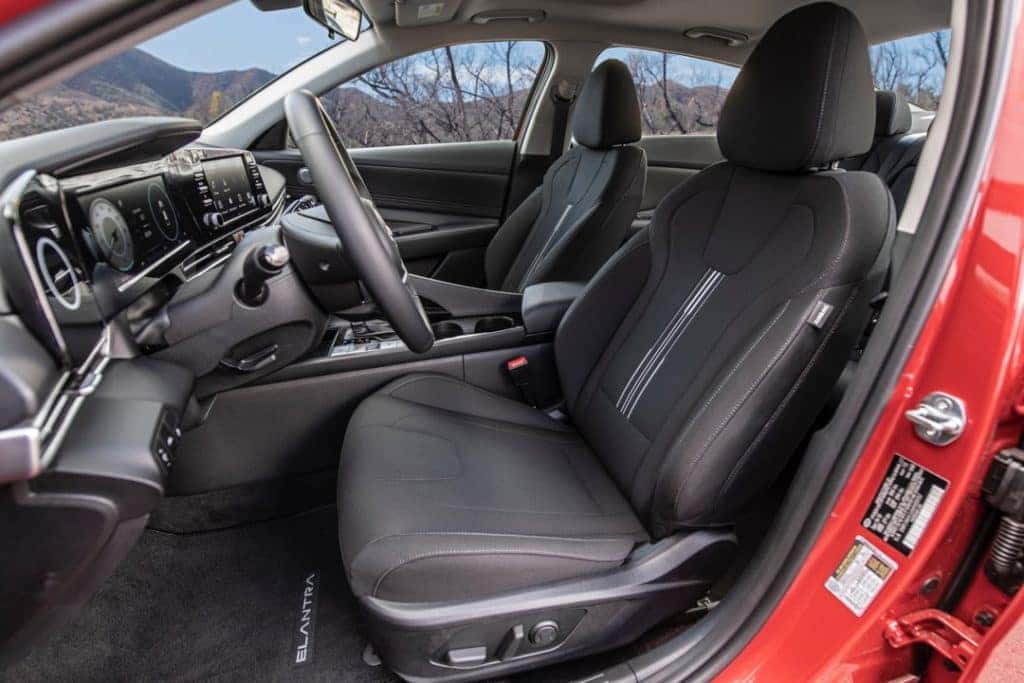 The cockpit is driver focused, with all controls within easy reach of you. A new shorter shifter instills more control of your Elantra, while every button offers immediate action and tactile response. A four-spoke steering wheel is not only different, but it also encourages you to drive every time you get behind the wheel of an Elantra – any Elantra.
More importantly, you have real space for adults. The comfortable and supportive front seats offer plenty of travel and adjustment. Rear seat passengers are treated to generous legroom and comfort for short and long journeys.
In all, the Hyundai Elantra has the most advanced and best-designed interior in its class. All starting with a great price. Contact us at Hyundai of Mankato to experience an award-winning car to take home today!