Hyundai Ioniq Named Best Hybrid Car
Hyundai is committed to a cleaner world – starting right here in South Central Minnesota. Our affordable Ioniq Hybrid is just the beginning.
You probably have read that Hyundai is working on a new generation of electrified vehicles, including battery-electric models. Not to mention that our hybrid lineup is growing this year with the Sonata, Santa Fe, Elantra, and 2022 Tucson.
However, our hybrid hatchback continues to gain new fans and win accolades. That is why we were happy to learn that the Hyundai Ioniq Hybrid was named the Best Hybrid Car by U.S. News & World Report for the second year in a row.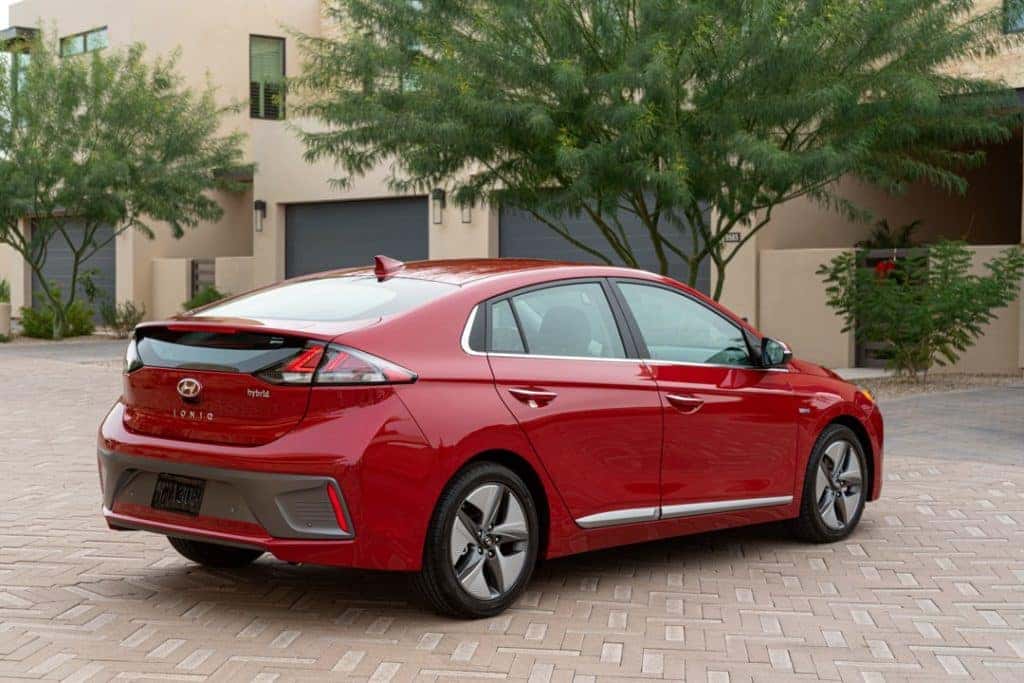 The Ioniq Hybrid is a compact car designed for both Mankato and beyond. It offers all of the great features you love in a Hyundai. It starts with hatchback practicality and great fuel economy – up to 60 MPG in the Blue model. Not to mention that the hybrid driveline cuts down emissions from the exhaust pipe for easier-to-breathe air in our community.
There is also room for four-to-five people inside, along with a spacious hatchback area that expands with the rear seats folded down. You also get great connectivity through wireless Apple CarPlay and Android Auto.
The Ioniq is also the most affordable hybrid vehicle in South Central Minnesota, with sticker prices starting from $23,400. For the money, you get a lot of great features that are optional on other hybrid models. This includes the latest driver assistance features that make the Ioniq a safe choice to own.
If you want the most affordable, efficient, and winning hybrid hatchback – the Ioniq – contact us at Hyundai of Mankato to get yours today!