Hyundai Tucson "Beast" Stars in "Uncharted"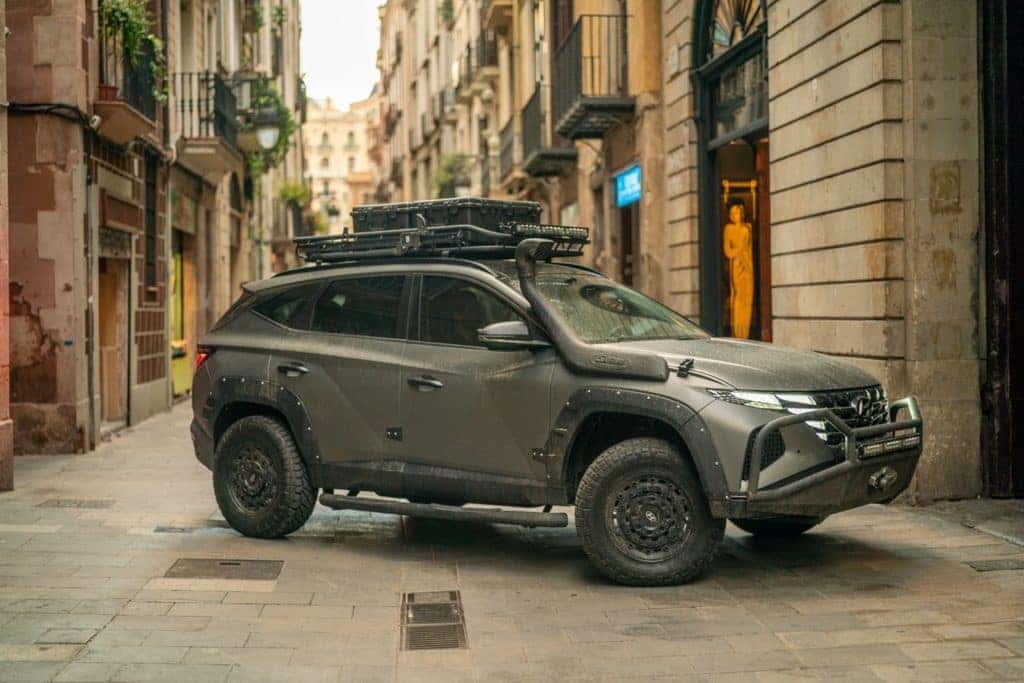 Have you seen the new Sony Pictures' action-adventure movie "Uncharted"?
The new movie starring Tom Holland, Mark Wahlberg, and Antonio Banderasis is based on the popular PlayStation video game of the same title, "Uncharted," by Naughty Dog. In the film, Holland plays a street-smart thief Nathan Drake who is recruited by seasoned treasure hunter Victor "Sully" Sullivan, played by Wahlberg. They team up to recover a fortune lost by Ferdinand Magellan 500 years ago.
What starts as a heist job for the duo becomes a globe-trotting, white-knuckle race to reach the prize before the ruthless Moncada, played by Banderas, who believes he and his family are the rightful heirs. If Nate and Sully can decipher the clues and solve one of the world's oldest mysteries, they stand to find $5 billion in treasure and perhaps even Nate's long-lost brother, but only if they can learn to work together.
There is a twist to the plot. A fourth big star that will share the screen with Holland, Wahlberg, and Banderas – a modified Hyundai Tucson!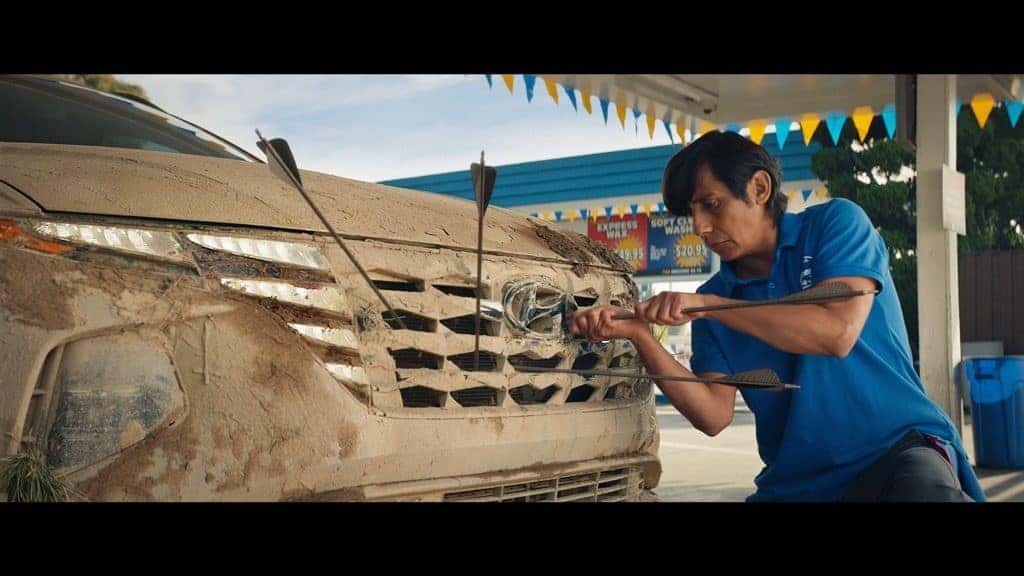 Called the "Beast," this Hyundai Tucson is a modified version of the popular SUV featuring a rugged exterior with fortified bumpers, tires and other outdoor-ready accouterments that exhilarate the treasure-hunting escapade. In fact, it might remind you of an upcoming new exciting version of the Tucson – the XRT!
Hyundai launched a global TV commercial starring Tom Holland and a variety of digital and on-site promotional activities. The 60-second commercial, "Car Wash," features Holland arriving at a local car wash with his Tucson covered in mud and filled with various treasure-hunting tools and artifacts. While his car is being washed, Holland's character relaxes at the car wash until the Tucson is clean and ready for its next adventure.
"Uncharted" will be in a theater near you across South Central Minnesota on February 18.
You can also catch a new Tucson from Hyundai of Mankato soon! Contact us to place an order for your's today.