Hyundai Tucson Earned Perfect Grades For Car Seats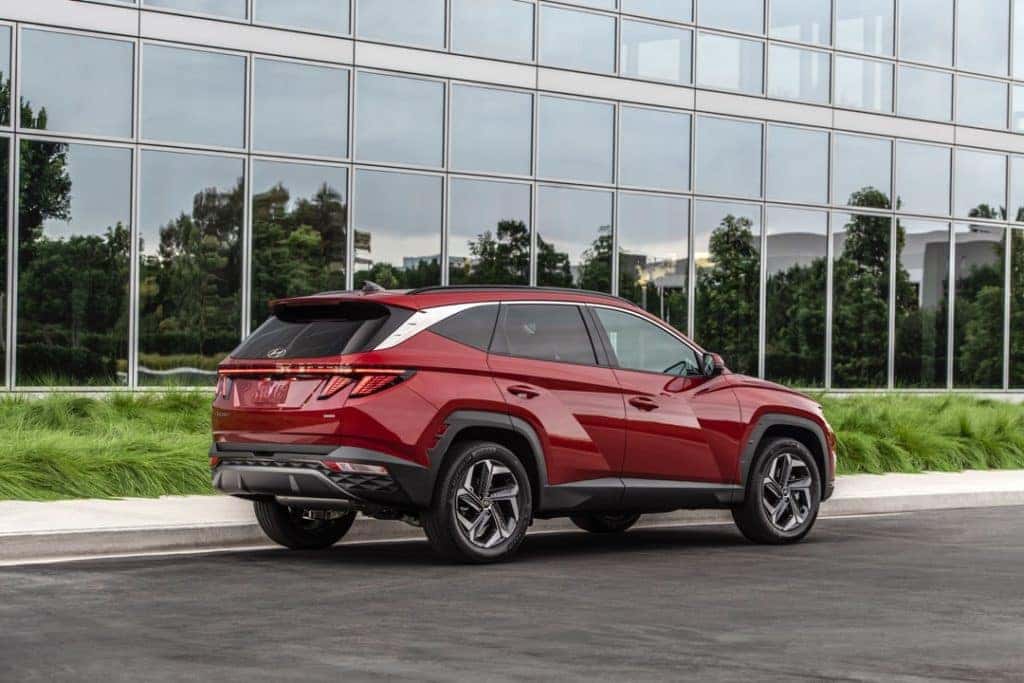 The most important passengers in your vehicle are the most precious ones you have. Your children deserve the best from you. Keeping them safe is one of your biggest priorities for their lives.
Having a vehicle that can protect your children is something you want for them. You selected a great child seat to keep them safe and secure. The combination of the two is a must when shopping for a new vehicle.
Cars.com has done the homework for you through their annual Car Seat Fit Report Card. This year, the all-new 2022 Hyundai Tucson received a perfect score from the car shopping website – only one of four vehicles to receive straight A's on this test of expert safety check evaluations.
The Tucson was a frontrunner due to easy-access anchors and ample legroom to accommodate four different child passenger seat styles – forward-facing convertible seat, rear-facing convertible seat, infant and booster and the latch system itself. Cars.com examined 51 of the newest vehicles, 14 of the most-popular two-row SUVs, in a series of tests to determine which models performed best in each of the car seat evaluations.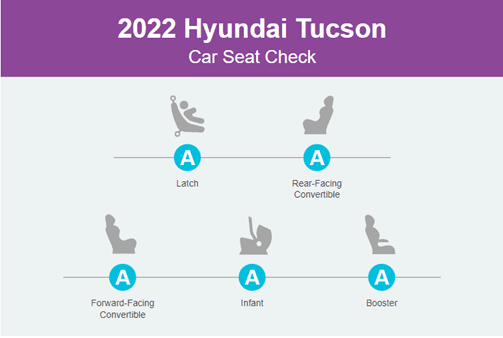 Any 2021 and 2022 model vehicles, regardless of introduction or refresh date, can be considered for Cars.com Car Seat Fit Report Card evaluations. The results are clear that among these new vehicles, the Hyundai Tucson is the right choice for your family.
Beyond its bold and sophisticated looks, advanced technology and engineering, is a place where you can confidently put your child in their seat and drive with ease knowing they will be safe and secure. The Tucson delivers superb ride quality and comfort on top of being a place where your children will enjoy the ride.
To learn more about Cars.com 2021 Car Seat Fit evaluations, please click here.
If you are looking for a safe vehicle for you and your children, contact us at Hyundai of Mankato for your 2022 Tucson. Bring your car seats for your own test on how they work in your next vehicle.