"Smart Park" Commercial Wins Advertising Award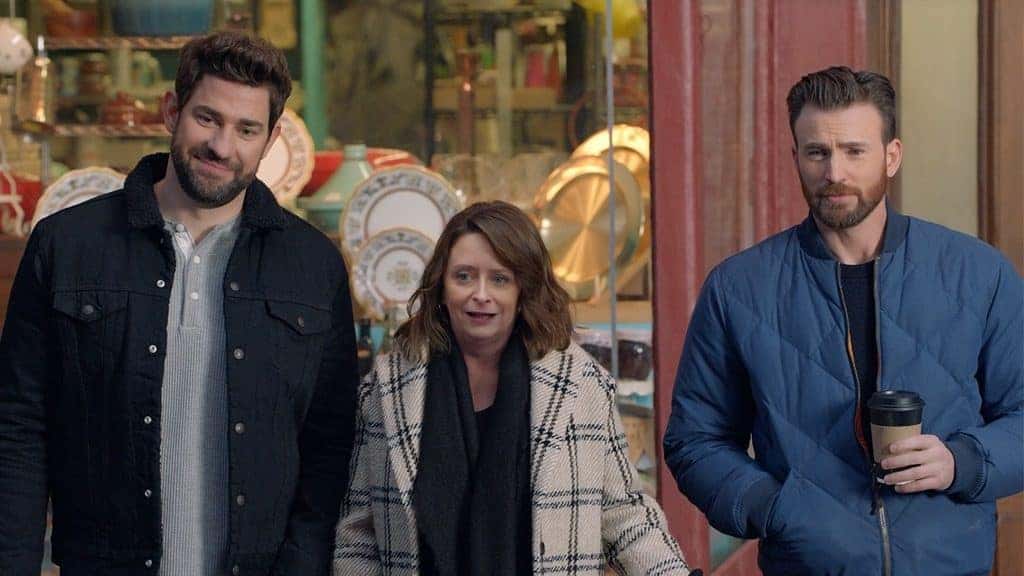 Remember Super Bowl LIV? The one where the Kansas City Chiefs beat the San Francisco 49ers to earn their championship in 50 years.
During that Super Bowl, one of the most memorable and funniest commercials aired starring Chris Evans, Rachel Dratch, John Krasinski, and baseball legend David Ortiz – all Boston area legends. There they were looking at someone trying to pahk their cahr. Along comes a 2020 Hyundai Sonata with the Remote Smart Parking Assist to make everyone's day.
Without spoiling the ending, the "Smaht Pahk" commercial had a lot of discussion around it. Not only did it introduce us to the current generation Sonata sedan, it also introduced to us the Remote Smart Parking Assist that is now featured in a few other Hyundai models today.
The commercial became so memorable, it even received a shelf full of awards. The latest is the most prestigious award in advertising – the Silver Effie Award.
The Silver Effie is awarded by Effie Worldwide, a company that measures advertising and marketing effectiveness. They do so through collaboration with top research and media organizations measuring the audience effectiveness of various marketing campaigns.
It is worth pointing out that the "Smaht Pahk" commercial ranked second overall on USA TODAY's Ad Meter. In addition, the spot scored 738 on Ace Metrix, the highest of any Super Bowl ad that year, and was named Twitter Brand Bowl's "12th Player" for the best real-time engagement.
This marks the fourth Effie Award for Hyundai Motor America in the last 20 years. Hyundai was awarded gold in 2000 for America's Best Warranty, gold in 2010 for Hyundai Assurance, and silver in 2014 for The Walking Dead Chop Shop.
The commercial was created by Hyundai's agency of record, INNOCEAN USA.
Hyundai of Mankato offers not only the Sonata sedan but also offer other vehicles equipped with the Remote Smart Parking Assist, such as the Santa Fe and Tucson. Contact us to order your Hyundai with this "wicked smart" feature today!