Take Your Hyundai In For Service For The Holidays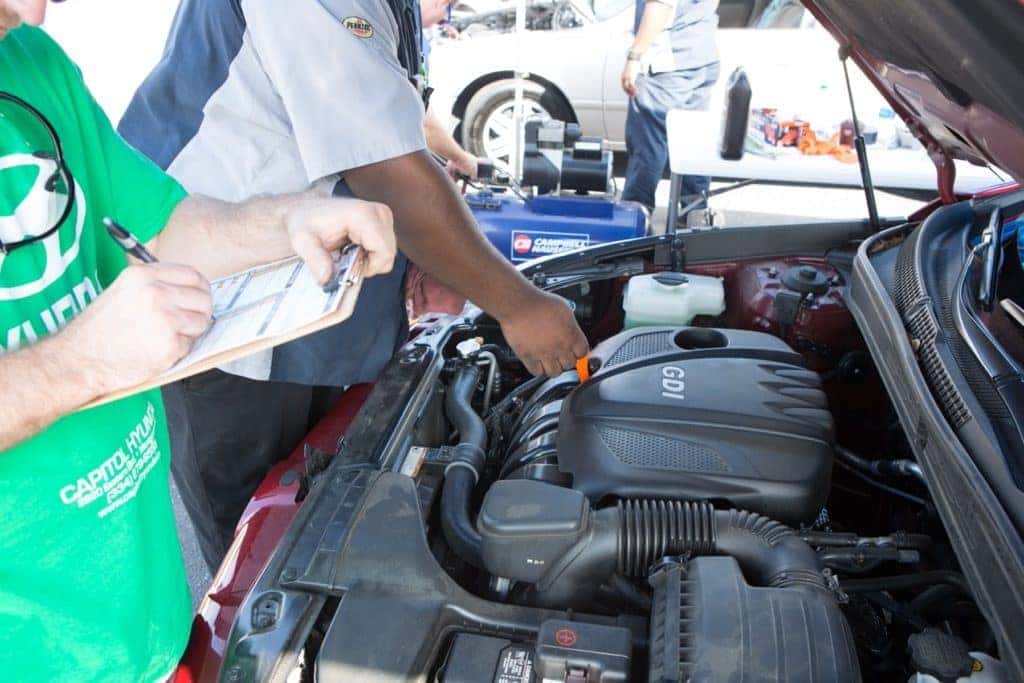 Winter is coming! Are you ready for another season of colder temperatures, snow, ice, and hazardous driving here in South Central Minnesota?
Since the holidays are coming up, there is no better time to get your Hyundai in for winter maintenance at Hyundai of Mankato. Our service department is ready to help you get your vehicle ready for the winter. Our factory-trained technicians can perform the maintenance on your Hyundai by using genuine parts in order to get you on the road in tip-top shape.
Here are the following items that will need to be taken care of as soon as possible:
Battery, spark plugs, and wires
Belts and hoses
Tire pressures
Brakes
Wheel alignment and suspension
Fluid levels and condition of the fluids
Air filter
Windshield wipers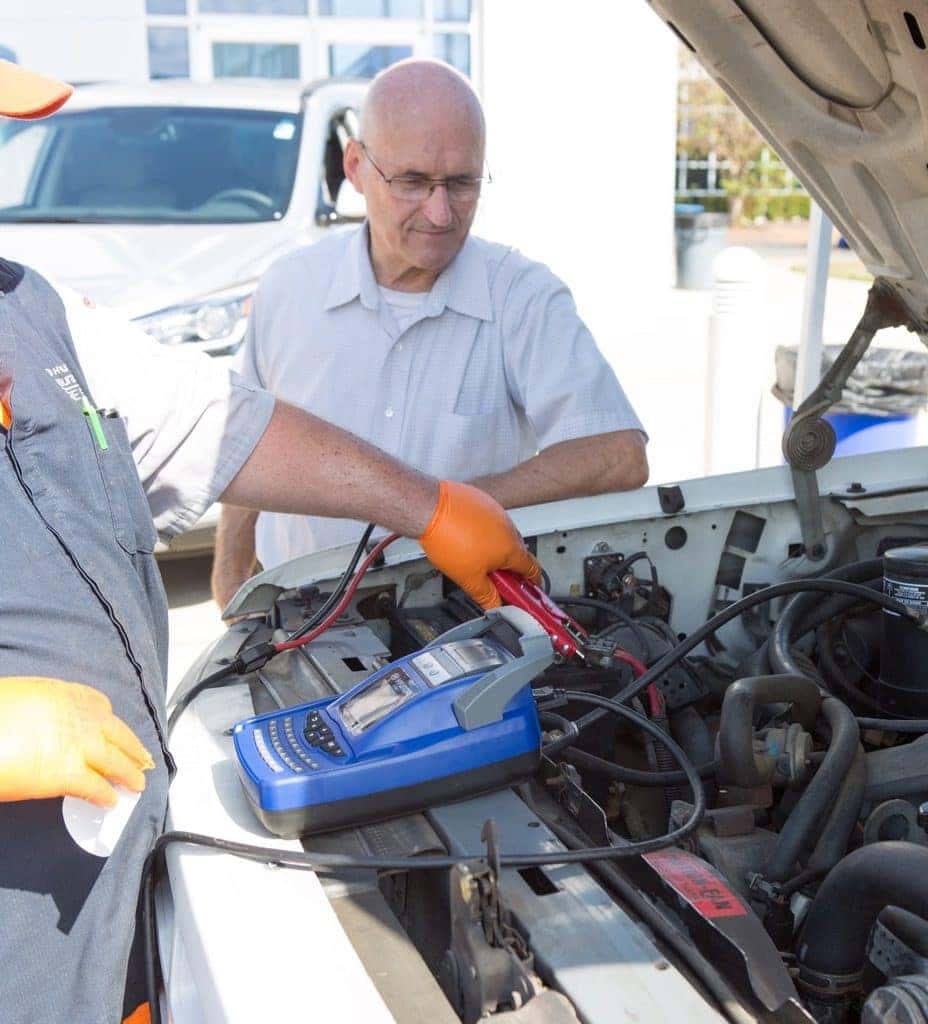 To help you get your Hyundai back in good order, we can perform all of the above services at great prices. Consider an oil change, while you are at it – starting from $34.95. If you have not taken care of the oil inside your Hyundai's engine, you may want to ensure that you are getting the right grade as required for your vehicle. You can ask us about which grade of oil works best for your Hyundai when the temperatures hit below zero degrees Fahrenheit.
We can do a tire rotation starting from $19.95. Also available is a fuel injection service for $149.95 – critical during the winter to ensure that your engine keeps on running on colder days. Full brake service with a brake fluid flush at $399.95.
Don't forget, we can also still pick up and return your vehicle at your home or office. When you make your appointment, let our service department know that you want this service for your vehicle. This service is available within a reasonable distance from our dealership.
Schedule an appointment with the Hyundai of Mankato service department today! We will take good care of you and your Hyundai before you hit the road for that fall color drive – and right before winter comes to South Central Minnesota.