The 2022 Hyundai Santa Cruz: The Next Adventure Vehicle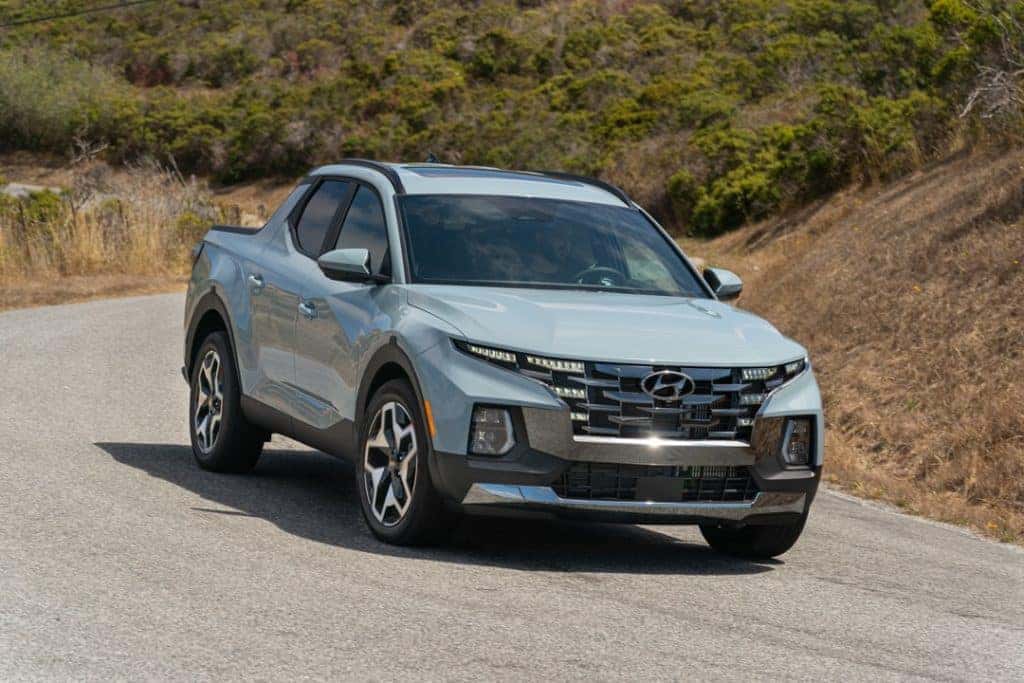 When you hear the phrase "adventure vehicle," what is the first thing that comes to mind?
At Hyundai, that "adventure vehicle" is now called the Santa Cruz.
What is your next adventure
The 2022 Hyundai Santa Cruz was conceived as a vehicle that is not defined by anything you are familiar with. It is neither an SUV nor a pickup truck. It is in its own category.
Out back, it could be seen as a pickup bed. In the Santa Cruz, it is a multi-utility, secure open bed that offers a diverse, gear-carrying flexibility. You will find a compartment inside of the bed for deep, secure storage. Or, you can roll up the tonneau cover for taller items. That cover can be rolled back and secured when you really do not need it.
The interior of the Santa Cruz looks very much like that of the new Tucson. It is a rich and modern interior, not truck like at all. It will have all the modern conveniences you've come to expect. Back seat room is quite good, two adults will be able to ride comfortably.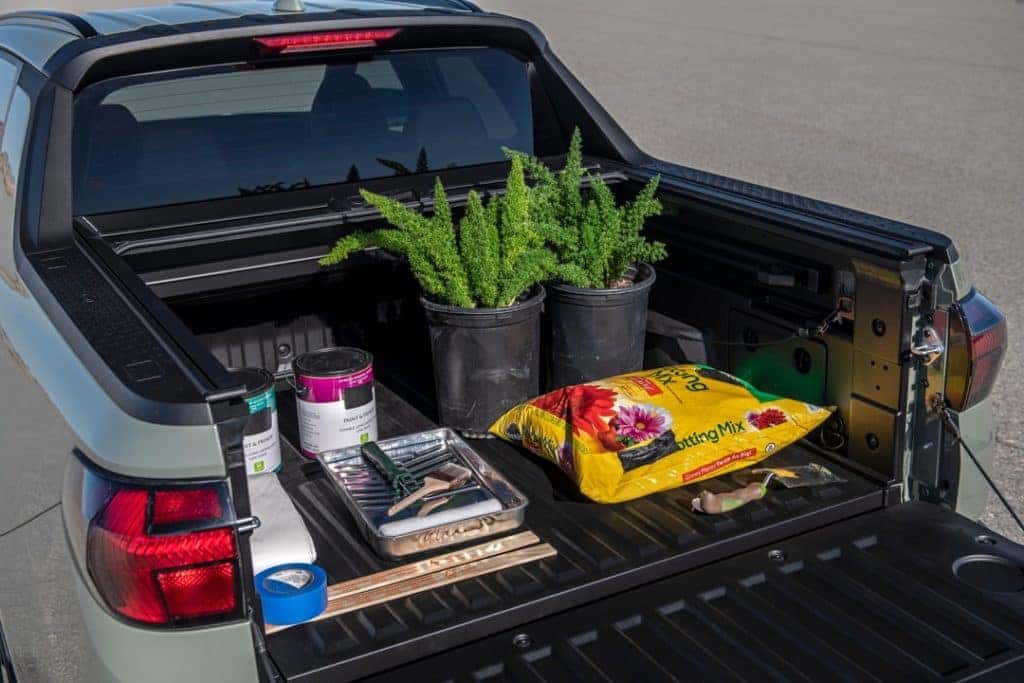 Powering the Santa Cruz will be a choice of two engines. One is a 190-horsepower 2.5-liter four-cylinder engine with an eight-speed automatic transmission. The Santa Cruz will also be offered with a 275-plus horsepower 2.5-liter turbocharged engine, connected to an eight-speed dual clutch transmission. All drivelines will offer the available HTRAC all-wheel-drive system.
The design is compact, which means a higher level of maneuverability not found on other open-bed vehicles. That includes a 20.0-foot curb-to-curb turning radius.
As with all of the latest Hyundai models, expect the latest in connectivity, convenience, and active safety features in the Santa Cruz. Best of all, the Santa Cruz will be produced at Hyundai's plant in Montgomery, Alabama.
The 2022 Hyundai Santa Cruz will arrive at Hyundai of Mankato this summer. Contact us to become one of the first owners of one here in Southern Minnesota today.